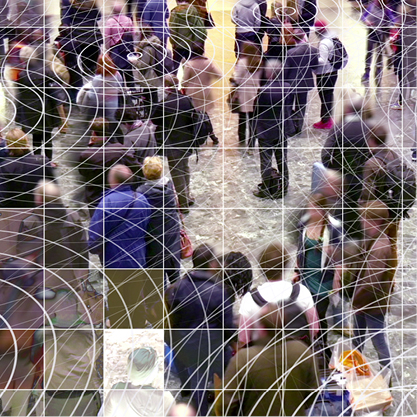 The Conference Board Economics Watch®
The Conference Board Economics Watch® - European View
Stay on top of changing business and economic conditions worldwide. The Conference Board is committed to providing information and educational services in the fields of economic analysis, labor market analysis, and demographic studies research.
Europe Monthly Series
Sign In to access this Webcast
The current financial crisis has caused economic conditions in most Euro Area countries to deteriorate. Join Bart van Ark, Jean-Claude Manini and John Zysman of the University of California at Berkeley for a discussion about which sectors of the economy are most likely to produce growth and new job opportunities in the Euro Area, as the regions seeks a sustainable growth path.
Speakers
Bart van Ark
Chief Economist & Chief Strategy Officer
The Conference Board

Bart van Ark is executive vice president, chief economist, and chief strategy officer at The Conference Board. He leads a team of almost two dozen economists in New York, Brussels, and Beijing who produce a range of widely watched economic indicators and growth forecasts as well as in-depth globa...Full Bio

Jean-Claude Manini
The Conference Board's former Senior Economist in Europe

Jean-Claude Manini, The Conference Board's former Senior Economist in Europe, is now working at a Swiss financial services firm. During his time with The Conference Board he helped analyze macroeconomic and financial conditions in Europe. He also worked with our Business Cycle Indicators te...Full Bio

Bert Colijn
Senior Economist, Europe
The Conference Board

Bert Colijn is a senior economist that focuses on the European market. He works on the European Commission FP7 project NEUJOBS, focusing on productivity and economic growth in Europe in 2025. Besides this, he works on developing European indicators and analysis of the European economies.

...Full Bio

John Zysman
Professor of Political Science & Co-Director of BRIE
University of California, Berkeley

Professor Zysman received his B.A at Harvard and his Ph.D. at MIT. He has written extensively on European and Japanese policy and corporate strategy; his interests also include comparative politics, Western European politics, and political economics. Professor Zysman's publications include The Hi...Full Bio