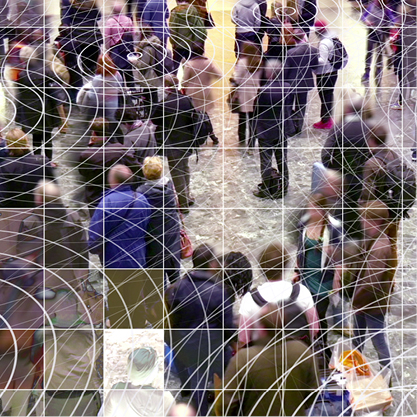 The Conference Board Economics Watch®
The Conference Board Economics Watch®
Stay on top of changing business and economic conditions worldwide. The Conference Board is committed to providing information and educational services in the fields of economic analysis, labor market analysis, and demographic studies research.
US/Global Monthly Series I
Sign In to access this Webcast
On the basis of exports and imports, the United States has performed weakly relative to other mature economies. However, the U.S. portfolio consists of a much larger share of services. This greater emphasis on services may in fact be a bonus for U.S. competitiveness with the majority of future growth and income increasingly relying on income originated in nonmanufacturing activities and services in particular.
Speakers
Bart van Ark
Chief Economist & Chief Strategy Officer
The Conference Board

Bart van Ark is executive vice president, chief economist, and chief strategy officer at The Conference Board. He leads a team of almost two dozen economists in New York, Brussels, and Beijing who produce a range of widely watched economic indicators and growth forecasts as well as in-depth globa...Full Bio

Kathy Bostjancic
Director, U.S. Macro Investor Services
Oxford Economics

Kathy has extensive experience providing insightful global economic and financial market analysis and forecasts to institutional and retail investors and Fortune 500 business leaders and professionals. She has a deep understanding of U.S. monetary and fiscal policy and its impact on the economy a...Full Bio

John Zysman
Professor of Political Science & Co-Director of BRIE
University of California, Berkeley

Professor Zysman received his B.A at Harvard and his Ph.D. at MIT. He has written extensively on European and Japanese policy and corporate strategy; his interests also include comparative politics, Western European politics, and political economics. Professor Zysman's publications include The Hi...Full Bio