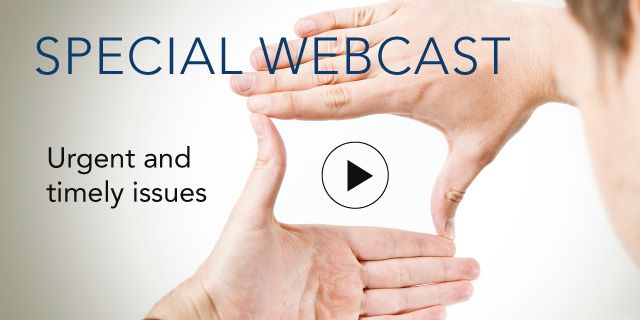 Employee Mobility Issues, Policies and Trends in Asia-Pacific

20 January, 2011 | (01 hr)
Sign In to access this Webcast
Companies are using international assignments to develop key talent and fill vacancies when it is hard to find the right local employee. But these assignments are expensive and difficult to manage and are coming under increasing scrutiny to verify the value to the organization. What are global and regional companies doing to improve the use of mobility programs within Asia? What are best practices for ensuring the development effectiveness of this investment? In this webcast we will share the results of a recent survey by The Conference Board on the latest issues, policies and trends in mobility in Asia-Pacific, and discuss regional policies in the region and the success of the options that have been tried.
Conference Board specialist Clive Wright will present the results of the survey and lead the discussion on current practices and results in this rapidly evolving field.
Audience: HR, talent management, leadership development and workforce planning executives in global and regional companies operating in Asia-Pacific.
Speakers
Clive Wright (Moderator)
Program Director, Asia-Pacific Total Rewards Council
The Conference Board
Director, Hyperion HR Ltd.

Hyperion HR Ltd. provides HR and reward consulting services to business leaders and HR Directors. He successfully established Hyperion after leaving Mercer in 2009, following 8 years as a Principal. Prior to joining Mercer Clive was Director, Group Compensation and Benefits for The BOC Grou...Full Bio