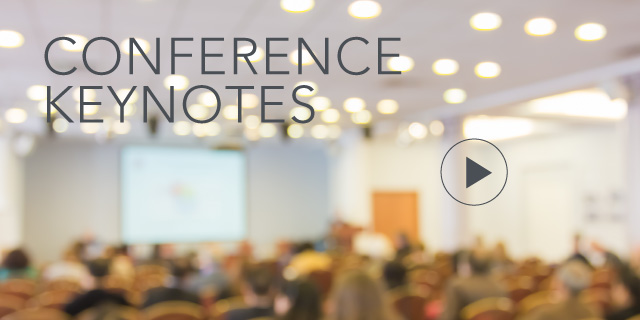 The Basics of Succession Management

22 March, 2011 | (01 hr)
Sign In to access this Webcast
This Conference KeyNotes Webcast will include video clips and live discussion of a session delivered at The 2010 Succession Management Conference. Executives will explain the basics of succession management. This webcast is appropriate for managers new to the field or those from other fields who need to know the basics.
Participants will have the opportunity to pose questions to the speakers.
Who Should Attend:
Anyone new to the discipline of Succession Management.
Speakers
Ms. Elizabeth Hall
Succession Planning Program Manager
Microsoft Corporation

Elizabeth Hall is Microsoft's Succession Planning Program Manager. Together with a company-wide network of Human Resources colleagues, she leads the People Review and succession planning processes for the company. Prior to her current role, Elizabeth was the People and Organizational Capa...Full Bio

Dr. Anika Gakovic
Corporate Vice President, Executive Education
New York Life

Anika Gakovic has ten years of experience in leadership development, change management, team building, employee engagement, strategic planning and organizational design. Anika joined New York Life in May 2009 as Corporate Vice President in Executive Development. Formerly, Anika was with HSBC sinc...Full Bio

Mr. Joseph S. Garbus
Executive Director, Organization Capability
The New York Times Company

Joe is a learning and organizational effectiveness leader with 18 years of experience in developing people and process capabilities across a range of complex, global organizations. He is responsible for the New York Times Company's enterprise-wide organization capability practice, whi...Full Bio

Meg Gottemoeller (Moderator)
Senior Fellow, Human Capital
The Conference Board

Meg Gottemoeller is a Senior Fellow, Human Capital at The Conference Board. In this role, Meg supports the Human Capital Practice which includes The Conference Board Human Capital Exchange™, research, conferences, webcasts and programs in a broad spectrum of h...Full Bio