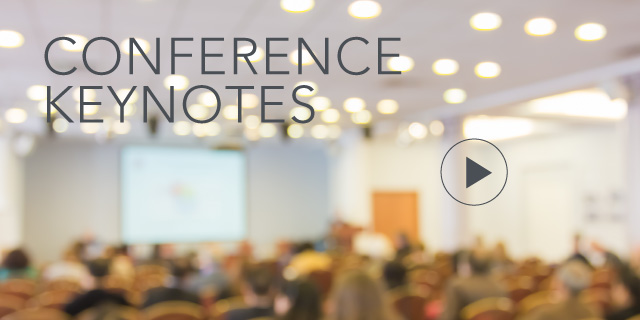 Corporate Community Involvement

03 December, 2010 | (01 hr)
Sign In to access this Webcast
This Conference KeyNotes Webcast will include video clips from two sessions at The 2010 Corporate Community Involvement Conference. The sessions to be highlighted are:
Keynote Address titled, "Nourishing People's Lives Everywhere, Every Day: The Campbell Journey and Corporate Citizenship" delivered by Douglas R. Conant, Chief Executive Officer, Campbell Soup Company
Panel Discussion titled, "Building a Strong Reputation", featuring Deborah Patterson, President, Monsanto Fund
Who Should Attend:
Executives responsible for Corporate Community Involvement, Corporate Contributions, Corporate Citizenship, Corporate Social Responsibility, Sustainability.
Participants will have the opportunity to pose questions to our expert panelists.
Speakers
Deborah Patterson
President, Monsanto Fund
Monsanto

Deborah Patterson received a Bachelor of Science in Administration of Justice and a Master of Arts in Political Science from the University of Missouri. She has been a participant in the Harvard Kennedy School program for senior executives in government and the St. Louis Leadership Program.

...Full Bio

Dave Stangis
Vice President, Public Affairs and Corporate Responsibility
Campbell Soup

Dave Stangis is Vice President of CSR and Sustainability for the Campbell Soup Company. Campbell's is the world's largest soup manufacturer, and comprises other brands such as Pepperidge Farm, V8, Pace, Prego and Swanson.

Dave is responsible for designing and leading Campbell's over...Full Bio

Mary Wright (Moderator)
Director, Workforce Readiness
The Conference Board

Mary Wright is director of The Conference Board Workforce Readiness Initiative and program director for the Business and Education Council. Her work focuses on how business engages in preparing the twenty-first-century workforce, including how to improve employment prospects for people with disab...Full Bio