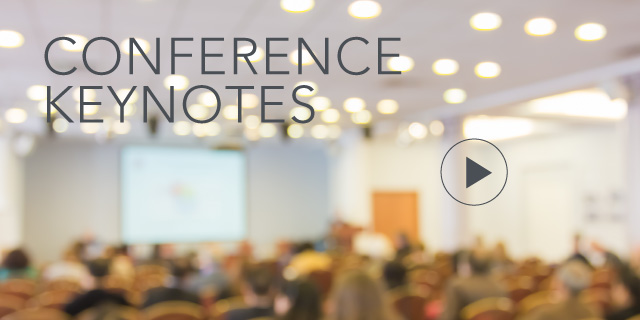 Business Ethics and Compliance

14 June, 2010 | (01 hr)
Sign In to access this Webcast
This Conference KeyNotes Webcast will provide highlights of The 2010 Business Ethics and Compliance Conference (April, 2010). Video footage of two headline presentations will set context for live questions and answers with the presenters.
This webcast will discuss:
Effective Risk Assessment
Who Should Attend:
Executives with responsibilities in Ethics, Compliance and Enterprise Risk.
Pre-Qualifications to attend the webcast:
No prior knowledge is needed to participate.
Speakers
Kathleen Edmond
Chief Ethics Officer
Best Buy

As chief ethics officer for Best Buy, Kathleen Edmond develops and directs global vision for the company's ethics and business conduct and is a key partner in the corporate social responsibility work. She helped build the company's ethics office after joining the company in 2002. Edmond oversees ...Full Bio

Lauren A. Ferrari
Director of the Office of Business Conduct
Alcatel-Lucent

Lauren A. Ferrari is the founding Director of the Office of Business Conduct for Alcatel-Lucent (formerly Lucent Technologies), responsible for developing and implementing foundational ethics and compliance programs for the company. Currently, as Director of the Office of Business Conduct, Ms. Fe...Full Bio

Meg Gottemoeller (Moderator)
Senior Fellow, Human Capital
The Conference Board

Meg Gottemoeller is a Senior Fellow, Human Capital at The Conference Board. In this role, Meg supports the Human Capital Practice which includes The Conference Board Human Capital Exchange™, research, conferences, webcasts and programs in a broad spectrum of h...Full Bio