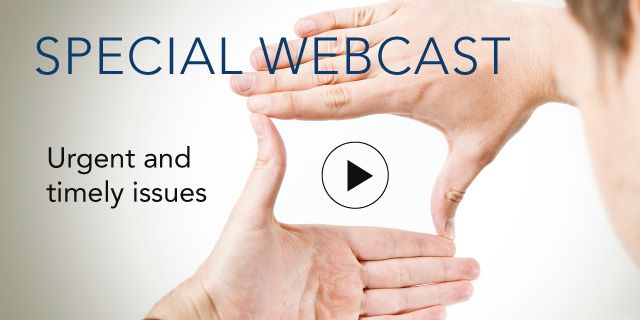 The Good, The Bad, and The Ugly: Leadership and Narcissism

25 March, 2009 | (01 hr)
Sign In to access this Webcast
As leadership is increasingly recognized as a crucial issue for organizations facing change in a complex and volatile economic environment, there is an ever growing search for models of effective leadership. It is notable, however, that examination of leadership focuses almost exclusively on "good" leadership. Until relatively recently, companies have ignored "bad" or "dark-side" leadership. Recent high-profile organizational collapses and research in the field of change, nonetheless, offer evidence that understanding "negative" leadership is just as important to sustained organizational health. This webcast will examine the nature and causes of "bad" leadership to focus on ways of minimizing its occurrence and its potential damage to the organization. This webcast will provide guidelines through recent research and practical examples to identify and manage the danger signals of dark-side leadership.
This webcast will discuss:
The continued dominance of the heroic leadership model and its consequences.

The nature of bad leadership and how it damages an organization.

Narcissism as a cause of "bad" leadership.

Strategies to identify tendencies toward narcissism and "bad" leadership in current and potential leaders and related actions to minimize risks.
Speakers
Malcolm Higgs

Director of the School of Leadership and Change, Director of Research, Henley Management College (UK)...Full Bio

Andrew Tank (Moderator)
Executive Director, Business Development, Europe, Middle East and Africa

Andrew Tank is responsible for The Conference Board's membership in Europe, the Middle East and Africa. Associate Members receive on-going research in the fields of productivity, corporate governance and organizational effectiveness, information services and access to exclusive peer g...Full Bio