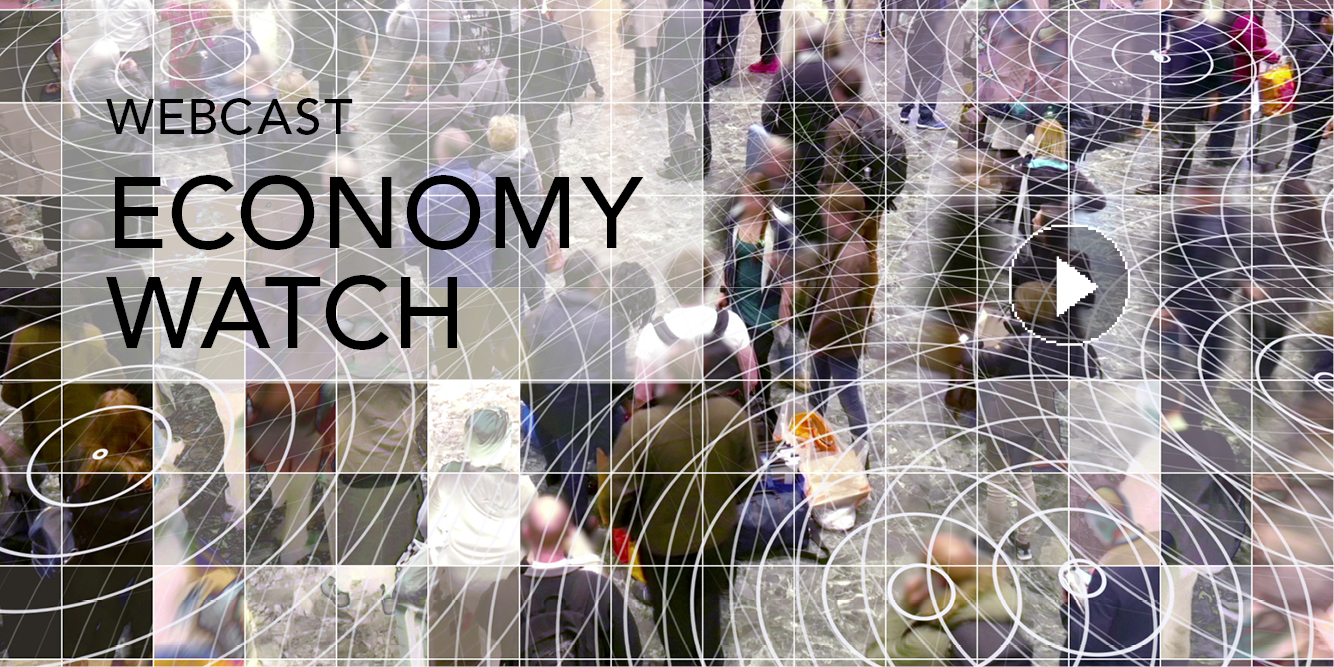 How Job Satisfaction is Accelerating in a Tight Labor Market
Sign In to access this Webcast
Job satisfaction has increased for eight years in a row. This result may not come as a surprise as, in response to a continuously tightening labor market, employers are offering better accommodations for workers in order to improve recruitment and retention.
Join our expert panel of economists and Human Capital researchers as they first provide an update on the current state of the US and global economy and then reveal:
The results of The Conference Board annual job satisfaction survey and what is driving the continuous increase in job satisfaction in the US;
How it relates to the US labor market; and
What specific actions have HR leaders taken to engage workers and improve their satisfaction
Who Should Attend:Those with an interest in the state of the US and global economies, as well as HR leaders interested in learning about job satisfaction and how it can help retain and recruit workers.
Speakers
Robin Erickson, PhD
Principal Researcher
The Conference Board

Dr. Robin Erickson is a Principal Researcher in the Human Capital practice.

Robin joins The Conference Board as an experienced research analyst and management consultant from Deloitte Consulting, where she most recently led Bersin's Talent Acquisition, Engagement, and Retention rese...Full Bio

Frank Steemers
Associate Economist
The Conference Board

Frank Steemers is an Associate Economist at The Conference Board and his expertise is primarily in the analysis of the labor market in the US and other mature economies. Based in New York, he conducts statistical and descriptive analyses and contributes to labor market whitepapers, blogs, webcast...Full Bio

Gad Levanon, PhD (Host)
Vice President, Labor Markets
The Conference Board

Gad Levanon is Vice President, Labor Markets for The Conference Board, where he oversees the labor market, US forecasting, and Help Wanted OnLine© programs. His research focuses on trends in US and global labor markets, the US economy, and forecasting using economic ind...Full Bio