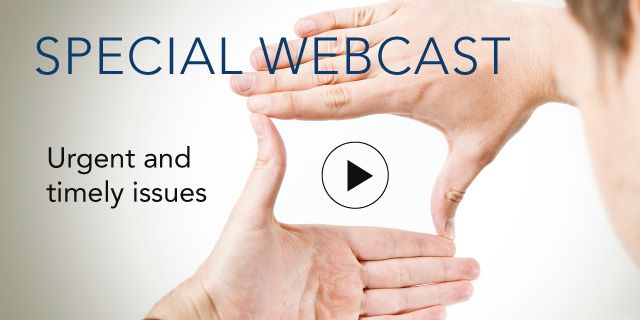 The US/China Trade Dilemma
What happens now?
20 February, 2019 | (01 hr)
Sign In to access this Webcast
The US-China trade conflict has a direct impact on many businesses and global economies, and arguably in Asia most of all. The Conference Board research team in Beijing, Singapore, New York, and Brussels has been closely monitoring this continuing situation and its possible consequences on businesses worldwide.
Join our panel of experts who will share their analysis and conclusions, including:
The context and nature of the changing US-China relationship
Key political, economic, and geo-strategic dynamics shaping the situation for each side
Scenarios for evolution, devolution, and resolution—an assessment of potential economic, market, and business impacts
What should businesses do
Who Should Attend: Senior business leaders concerned with the US-China trade conflict and the future implications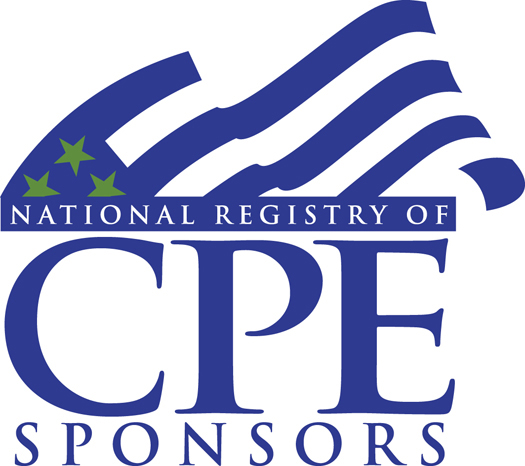 Earn 1 CPE credit
Economics
Requirements : Attendees must be logged on for the duration of the webcast, participate in all interactive polls, and request credits via the on-screen form. Delivery Method: Group-Internet Based Program Level: Intermediate; Prerequisites: Bachelor's degree or higher, Advanced Preparation: None
Speakers
David Hoffman
Senior Vice President Asia and Managing Director of the China Center for Economics & Business
The Conference Board

David Hoffman is responsible for development, thought leadership, and programming for The Conference Board of Asia, and for China-related business and policy-community engagement worldwide. His areas of expertise include:

MNC success factors, operating challenges, and best practice...Full Bio

Ethan Cramer-Flood (Moderator)

Ethan Cramer-Flood is a Senior Fellow of The Conference Board's China Center for Economics and Business. Based in New York City, he helps direct the Beijing-based China Center and supports The Conference Board's Asia-based operations in Hong Kong and Singapore. Cramer-Flood is r...Full Bio