A Tale of CX and Bots Part II:
Revolutionizing Customer Experience with Data Science & Design Thinking

01 October, 2019 | (01 hr)
Sign In to access this Webcast
With more and more companies disrupting traditional industries by focusing on users, the customer-centric model itself needs to evolve. To survive in a crowded business landscape, organizations need to combine quantitative analyses and insights to qualitative user research. And to thrive in a continuously innovating ecosystem, organizations need to align stakeholders on their competitive edge—in technology, big data, domain knowledge, transformative power, or reach. In Part II of our series, guest speaker Mihir Sarkar, Head of Data at ENGIE Digital, takes us through the numbers.
Key Takeaways:
How to implement a successful artificial intelligence and data science strategy in small and large organizations to transform products, services, and processes
How data science and design thinking not only coexist in innovative organizations, but have a measurable impact on the bottom line
How all stakeholders can help lead change in their organization to grow from problem-solution fit to product-market fit and beyond
How to avoid biases, learn from the past, and consider social and ecological impact for sustainable growth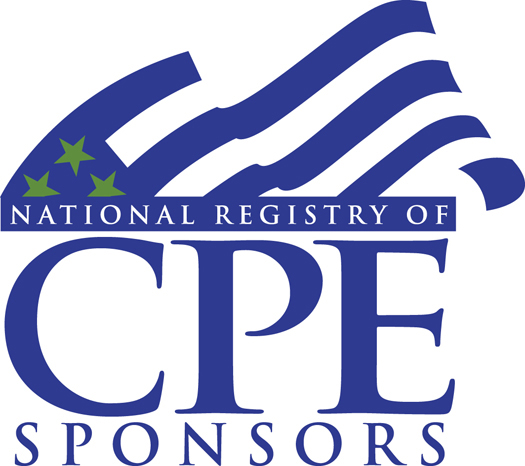 Earn 1 CPE credit
Business Management and Organization
Requirements : Attendees must be logged on for the duration of the webcast, participate in all interactive polls, and request credits via the on-screen form. Delivery Method: Group-Internet Based Program Level: Intermediate; Prerequisites: Bachelor's degree or higher, Advanced Preparation: None
Speakers
Mihir Sarkar
Head of Data
ENGIE Digital

Mihir Sarkar is a consultant, executive, entrepreneur, scientist, and designer who works with the largest and smallest organizations to solve big problems. He is currently the Head of Data at ENGIE Digital where he uses data science to help lead the zero-carbon energy transition. He has contribut...Full Bio

Demet Tunç (Moderator)
Council Director, Customer Experience Council
The Conference Board

Demet Tunç leads the Customer Experience Council at The Conference Board and consults for Eric Salmon & Partners to support the firm in leadership advisory, strategic consultancy, organizational design and executive search on a global level.

Starting out as a brand manager at C...Full Bio