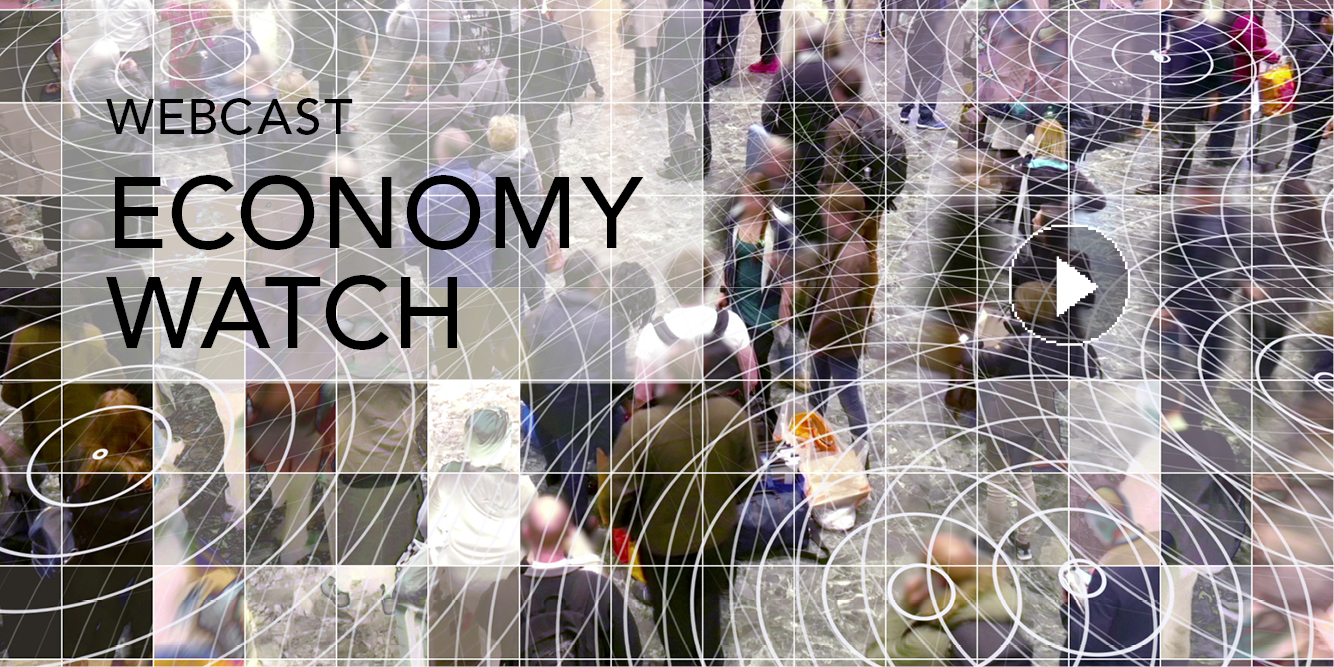 Pushing the Limit: Tax Cuts, Spending, and the Outlook for 2018
Sign In to access this Webcast
Congress and the President closed 2017 by enacting a $1.5 billion package of corporate and individual tax cuts, and opened 2018 by authorizing almost $300 billion in additional spending during the next two years.
Join our expert panel of economists and researchers from The Conference Board and the Committee for Economic Development to learn:
What do early economic data tell us about how firms and consumers are reacting to the tax cuts?
How will rising interest rates and Federal Reserve policy shape corporate investment and the housing market?
With labor markets already tight, how effective can these measures be in boosting GDP growth and what will they mean for business?
Who Should Attend: Anyone seeking to understand what early economic data reveal about the response of businesses to tax cuts and increased federal spending
Speakers
Ilaria Maselli
Senior Economist
The Conference Board

Ilaria Maselli has been the senior economist for Europe at The Conference Board since March 2016. Maselli monitors the monthly business cycle of the European economy and contributes analysis to The Conference Board Global Economic Outlook. She also contributes to in-dept...Full Bio

Joseph J. Minarik
Senior Vice President and Director of Research
Committee for Economic Development

Joseph Minarik was the chief economist of the Office of Management and Budget for the eight years of the Clinton Administration, helping to formulate the Administration's program to eliminate the budget deficit, including both the Omnibus Budget Reconciliation Act of 1993 and the bipartisan...Full Bio

Brian Schaitkin (Host)
Former Senior Economist
The Conference Board

Brian Schaitkin is a former Senior Economist in U.S. Economic Outlook & Labor Markets at The Conference Board. He is part of a team working to expand The Conference Board's previous work on labor shortages. In addition, he will be leading efforts to expand coverage of regional economies...Full Bio