Sustainability Leadership for 2020 and Beyond

18 June, 2020 | (01 hr)
Sign In to access this Webcast
In today's rapidly evolving, complex, and uncertain world, the need to pursue an aligned path to environmental, social and economic goals and create value for multiple stakeholders is greater than ever before. In this webcast, we will discuss the pillars for sustainability leadership.
After attending this webcast you will be able to:
Apply the guide for companies to integrate sustainability
Gain insights into how companies can shift from 'value' to 'values'
Understand how to adopt a forward-looking approach to 'materiality'
This program has been pre-approved for 1 CPD credit.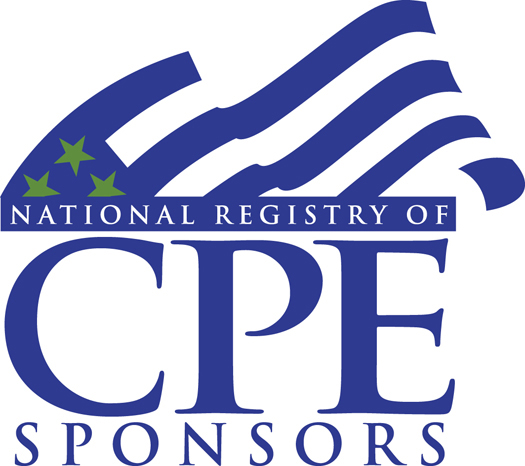 Earn 1 CPE credit
Specialized Knowledge
Requirements : Attendees must be logged on for the duration of the webcast, participate in all interactive polls, and request credits via the on-screen form. Delivery Method: Group-Internet Based; Program Level: Intermediate; Prerequisites: Bachelor's degree or higher, Advanced Preparation: None
Speakers
Dr. France Bourgouin
Director, Global Sustainability
LEO Pharma A/S

France leads the Global Sustainability team at LEO Pharma, a multinational pharmaceutical company based in Denmark. She has over 15 years of sustainability leadership and strategy in the private sector, policy advocacy, civil society, and academia. Her expertise is on issues of social performance...Full Bio

Anuj Saush
Senior Sustainability Researcher - Europe
The Conference Board

Anuj Saush leads the sustainability research practice for the Sustainability Centre in Europe. He started his career as an environmental consultant, focusing on strategy, innovation, and compliance, and then transitioned into corporate susta...Full Bio

Dr. Uwe G. Schulte (Moderator)
Leader, Global Sustainability Centre and Program Director
The Conference Board

Dr. Uwe G. Schulte is Leader, Global Sustainability Centre, and Program Director for the European Sustainability Council at The Conference Board.

Schulte was executive director of the INSEAD Social Innovation Centre and spent most of his professional career at Unilever. In his final role,...Full Bio