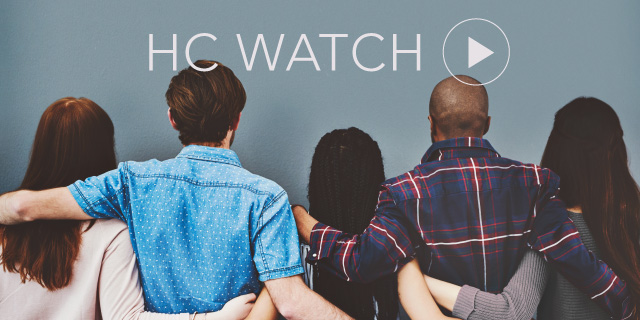 C-Suite Challenge -- Building a Future-Ready Organization

16 January, 2019 | (01 hr)
Sign In to access this Webcast
What comes next to make organizations future-ready for 2025? Our January Human Capital Watch webcast will highlight findings from our annual global survey of more than 1,400 CEOs and C-Suite executives.
Join our expert panel of researchers to:
Receive an early preview of how CEOs envision the hallmarks of a successful organization in 2025 and the opportunities and challenges for HR to achieve that vision


Hear how CEOs see work being re-defined and how organizations need to be restructured to support the new digital reality


Discover what investments CEOs say their organizations need to create a future-ready workforce and develop the next generation of leaders


Learn what the major obstacles are to innovation today and how CEOs expect them to change in the future. Plus, learn what they view as essential to building an inclusive and sustainable organization in 2025.
Who Should Attend: Strategy and Corporate Development, Finance, Human Resource, and Diversity and Inclusion practitioners and business leaders or anyone who plays a significant role in helping organizations achieve goals during digital transformation.
Speakers
Charles Mitchell
Executive Director, Knowledge Content & Quality
The Conference Board

Charles Mitchell, the executive director, knowledge content & quality at The Conference Board, is responsible for the development of member-generated content and ensuring the objectivity, independence, accuracy, and business relevance of the organization's research. In recent years he h...Full Bio

Amy Lui Abel, PhD (Moderator)
Vice President, Human Capital Research
The Conference Board

Amy Lui Abel is Vice President of Human Capital Research at The Conference Board. She leads research efforts focusing on human capital analytics, leadership development, labor markets, strategic workforce planning, talent management, diversity and inclusion, human resources, and employee eng...Full Bio