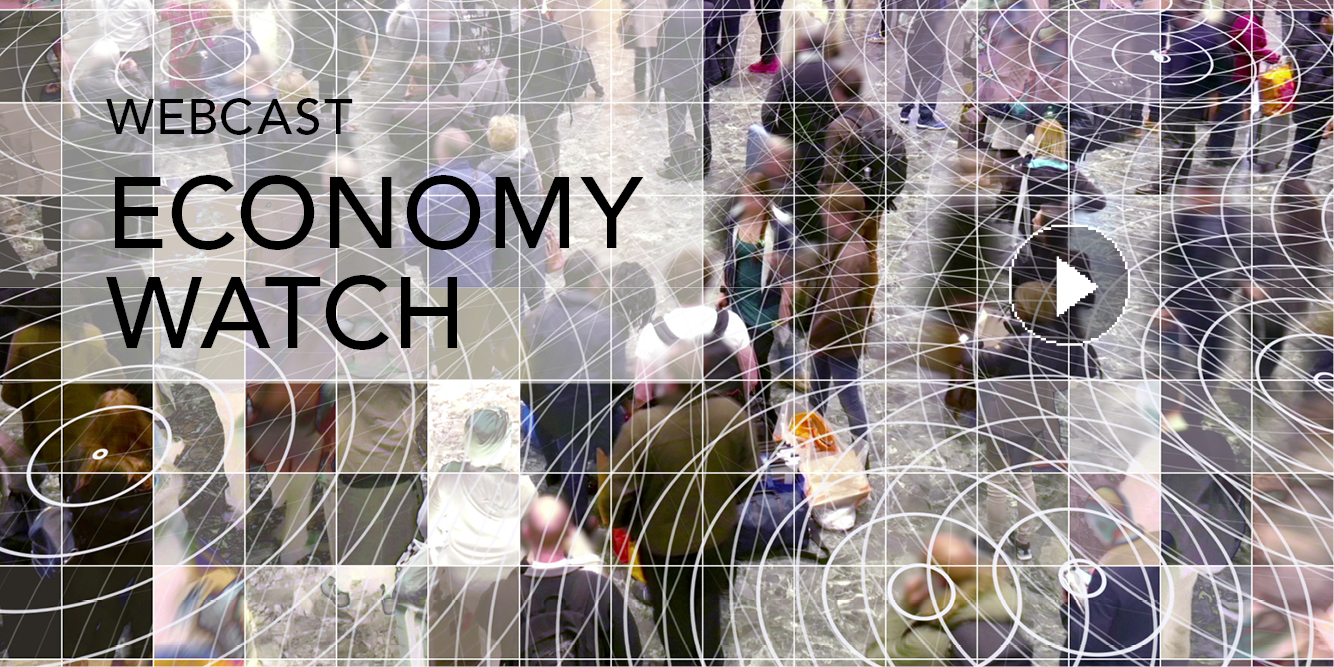 Moving on Up: Is Inflation Ready to Rise?
Sign In to access this Webcast
Join our expert economists to learn more about the latest inflation trends and how possible Federal Reserve and ECB policy responses will shape firm cost of capital and economic performance:
This webcast will address four key questions:
Why have key US inflation measures been rising and what sectors are the primary drivers?
How do these trends compare to those found in Europe?
What role will Federal Reserve and European Central Bank monetary policy play in controlling inflation?
How will central bank actions influence firm capital costs and economic performance in Europe and the US?
Who Should Attend: Executives interested in learning more about how prices, wages, and key interest rates are likely to evolve and how they will impact their business
Speakers
Abdul Erumban
Former Senior Economist
The Conference Board

Abdul Erumban is a senior economist at The Conference Board. He is responsible for developing and managing research projects on productivity and long-term economic projections.

His research centers on the fields of productivity, technological change, digital transformation and its impact,...Full Bio

Ilaria Maselli
Senior Economist
The Conference Board

Ilaria Maselli has been the senior economist for Europe at The Conference Board since March 2016. Maselli monitors the monthly business cycle of the European economy and contributes analysis to The Conference Board Global Economic Outlook. She also contributes to in-dept...Full Bio

Brian Schaitkin
Former Senior Economist
The Conference Board

Brian Schaitkin is a former Senior Economist in U.S. Economic Outlook & Labor Markets at The Conference Board. He is part of a team working to expand The Conference Board's previous work on labor shortages. In addition, he will be leading efforts to expand coverage of regional economies...Full Bio

Bart van Ark (Host)
Executive Vice President & Global Chief Economist; Program Director, CFO: Fortune 250 Council
The Conference Board

Bart van Ark is executive vice president and global chief economist of The Conference Board, a global business research think tank headquartered in New York...Full Bio