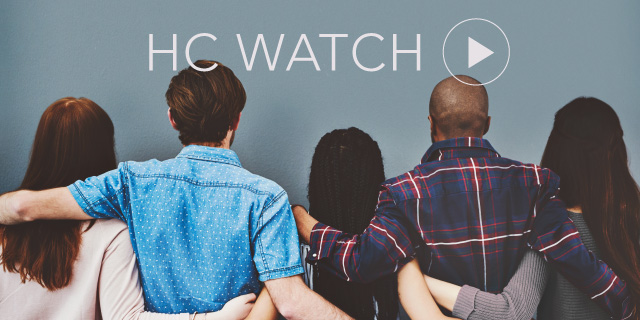 Rising Job Satisfaction -- New focuses for HR leaders

18 September, 2019 | (01 hr)
Sign In to access this Webcast
Job satisfaction has seen a 2.7% increase from last year, continuing an 8-year upward trend. But what specific components of their job are employees more satisfied with, what do they really want from their careers, and what does this mean for HR leaders interested in increasing engagement and retention?
Join our researchers as they reveal key findings from our latest annual job satisfaction survey, including:
An overview of the tight US labor market;
The main drivers of job satisfaction; and
Practices that HR leaders can use to improve job satisfaction within their own organizations.
Who Should Attend: HR leaders interested in learning about job satisfaction and how it can help retain and recruit workers.
Speakers
Robin Erickson, PhD
Principal Researcher
The Conference Board

Robin Erickson, PhD, is a Principal Researcher in Human Capital. Recognized as a thought leader for talent acquisition, engagement, talent mobility, retention, and layoffs, she also draws on her experiences as a research analyst at Bersin and a talent strategies consultant at multiple consulting ...Full Bio

Calvin Rong
Research Analyst, Human Capital
The Conference Board

Calvin Rong is a research analyst in Human Capital at the Conference Board. His current research projects focus on Coaching and leadership development.

Calvin earned his bachelor's degree in Psychology from Baruch College where he worked as an undergraduate research fellow in ...Full Bio

Gad Levanon, PhD (Moderator)
Vice President, Labor Markets
The Conference Board

Gad Levanon is Vice President, Labor Markets for The Conference Board, where he oversees the labor market, US forecasting, and Help Wanted OnLine© programs. His research focuses on trends in US and global labor markets, the US economy, and forecasting using economic ind...Full Bio