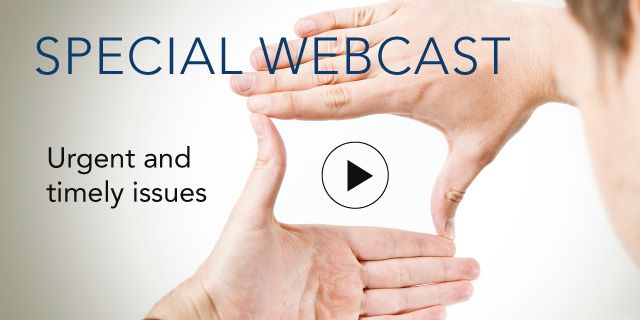 Business as a force for good

06 September, 2018 | (01 hr)
Sign In to access this Webcast
What does it mean to be a conscious leader in the 21st century? What are the responsibilities and the challenges they face in business?
How do they perform their role and successfully navigate through:
Working with the whole business ecosystem;
Engaging the stakeholder universe;
Creating the future; and
Taking courageous stands in business as a force for good?
Sign up with us for the final part of our three-part series on Conscious Leadership. Join in the conversation and get your questions answered.
Download the recently published Conference Board report : Global Leadership Forecast 2018
Speakers
Gina Hayden
Co-founder & Director
The Global Centre for Conscious Leadership

Gina has been advising leaders and organisations for more than twenty years in over twenty countries. She consults with organisations such as AlixPartners, PwC, AT Kearney, Arup, Novartis, Open Society Foundations, Duke Corporate Education, Cass Business School and many others on developing...Full Bio

Arielle Semin
AVP Global Public Affairs & Partnerships
Nestle

Sanja M. Haas, M.A. (Moderator)
Senior Fellow, Human Capital; Council Director, Leadership, Talent & Learning
The Conference Board

Sanja Haas is a Senior Fellow, Human Capital at The Conference Board. In this role, Sanja supports the Human Capital Practice which includes The Human Capital ExchangeTM, research, conferences, webcasts and programs in a broad spectrum of human capital areas. In addition to se...Full Bio