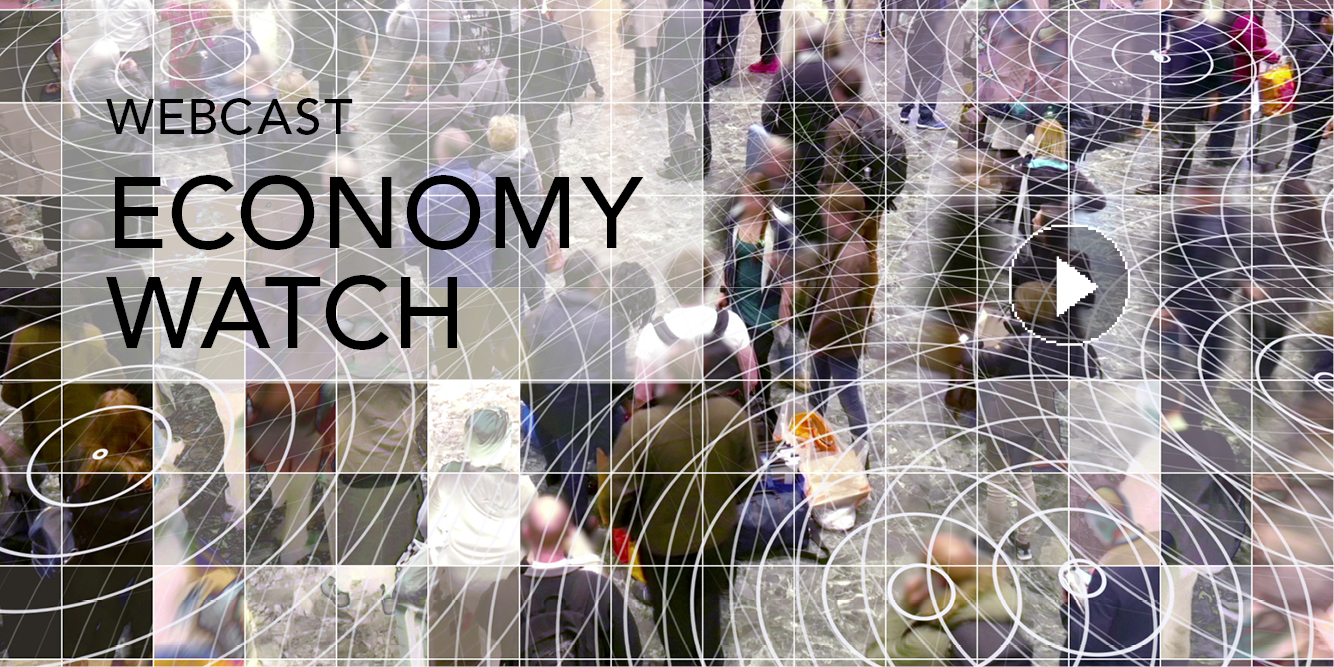 Gear Shift: The Fed, Inflation, and Interest Rates in 2019
Sign In to access this Webcast
Businesses and economists alike have been abuzz about a dramatic shift in Federal Reserve monetary policy. During our March program, economists from The Conference Board will examine the business implications of our latest US and global economic forecasts with special focus on scenarios related to monetary policy, inflation, and interest rates.
Join our expert panel as they seek to answer the following questions:
Will Federal Reserve monetary policy boost business confidence and investment?
Why has inflation stayed under control in a tight labor market?
Can businesses count on few if any rate hikes in 2019?
How will interest rate movements shape consumer demand and business investment trends?
Who Should Attend: Executives interested in learning how US monetary policy will shape the US and global business environment.
Speakers
Ataman Ozyildirim, PhD
Director, Economic Research, and Global Research Chair
The Conference Board

Ataman Ozyildirim, PhD is the Director of Economic Research and Global Research Chair at The Conference Board. He specializes in the development of economic indicators and in forecasting aggregate economic activity worldwide. He also oversees The Conference Board's Global Economic Outlook a...Full Bio

Brian Schaitkin
Former Senior Economist
The Conference Board

Brian Schaitkin is a former Senior Economist in U.S. Economic Outlook & Labor Markets at The Conference Board. He is part of a team working to expand The Conference Board's previous work on labor shortages. In addition, he will be leading efforts to expand coverage of regional economies...Full Bio

Gad Levanon, PhD (Host)
Vice President, Labor Markets
The Conference Board

Gad Levanon is Vice President, Labor Markets for The Conference Board, where he oversees the labor market, US forecasting, and Help Wanted OnLine© programs. His research focuses on trends in US and global labor markets, the US economy, and forecasting using economic ind...Full Bio