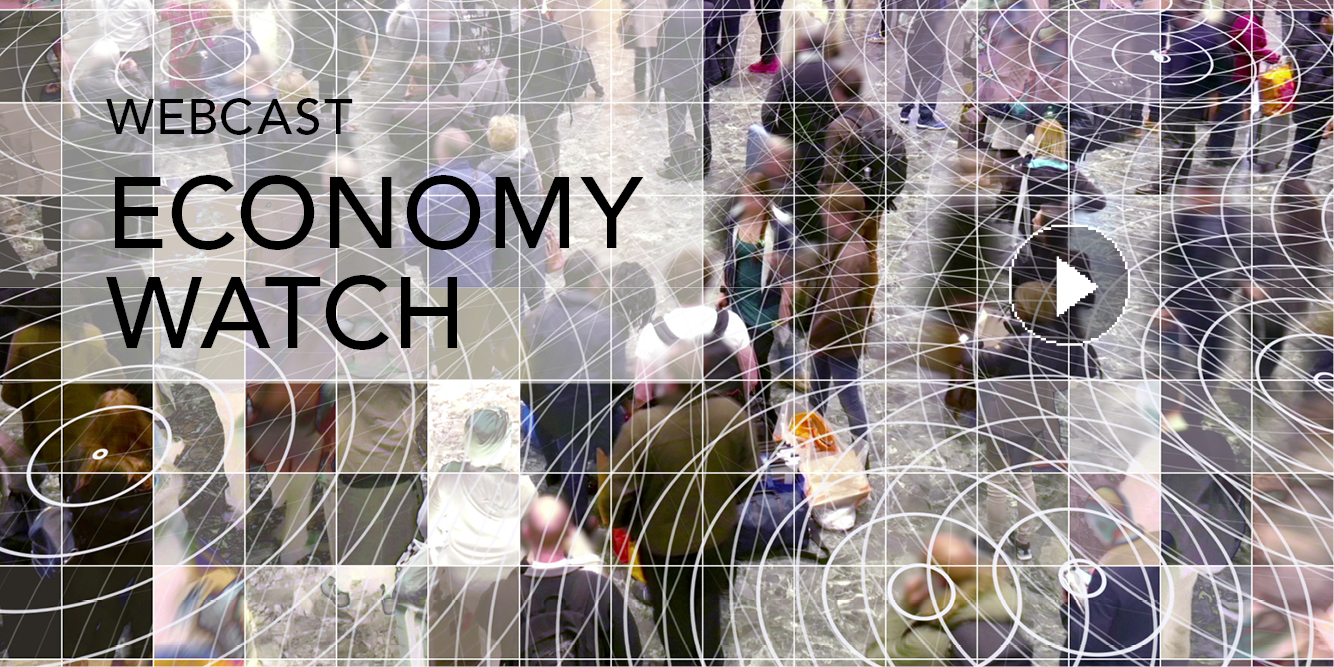 C-Suite Challenge 2019: Transforming the Future
Sign In to access this Webcast
How do the concerns of executives line up with The Conference Board's economic outlook?
According to The Conference Board's 2019 C-Suite Challenge report, business executives are becoming more concerned about global recession risks and increased talent shortages, issues that feature prominently in The Conference Board's economic research as well.
Join our expert economists who will discuss the latest Conference Board US and Global economic outlook from the perspective of this year's C-Suite Challenge survey, focusing on:
Whether likely growth slowdowns in major economies signal rising recession risks
What higher labor costs as a result of talent shortages in many mature economies may mean for economic and business performance
How organizations will adapt to changing customer expectations and the increased role of digital technology
Who Should Attend: Business executives interested in learning about how current economic conditions, and the main concerns of fellow executives, can shape organizational strategy.
Speakers
Ilaria Maselli
Senior Economist
The Conference Board

Ilaria Maselli has been the senior economist for Europe at The Conference Board since March 2016. Maselli monitors the monthly business cycle of the European economy and contributes analysis to The Conference Board Global Economic Outlook. She also contributes to in-dept...Full Bio

Charles Mitchell
Executive Director, Knowledge Content & Quality
The Conference Board

Charles Mitchell, the executive director, knowledge content & quality at The Conference Board, is responsible for the development of member-generated content and ensuring the objectivity, independence, accuracy, and business relevance of the organization's research. In recent years he h...Full Bio

Gad Levanon, PhD (Host)
Vice President, Labor Markets
The Conference Board

Gad Levanon is Vice President, Labor Markets for The Conference Board, where he oversees the labor market, US forecasting, and Help Wanted OnLine© programs. His research focuses on trends in US and global labor markets, the US economy, and forecasting using economic ind...Full Bio