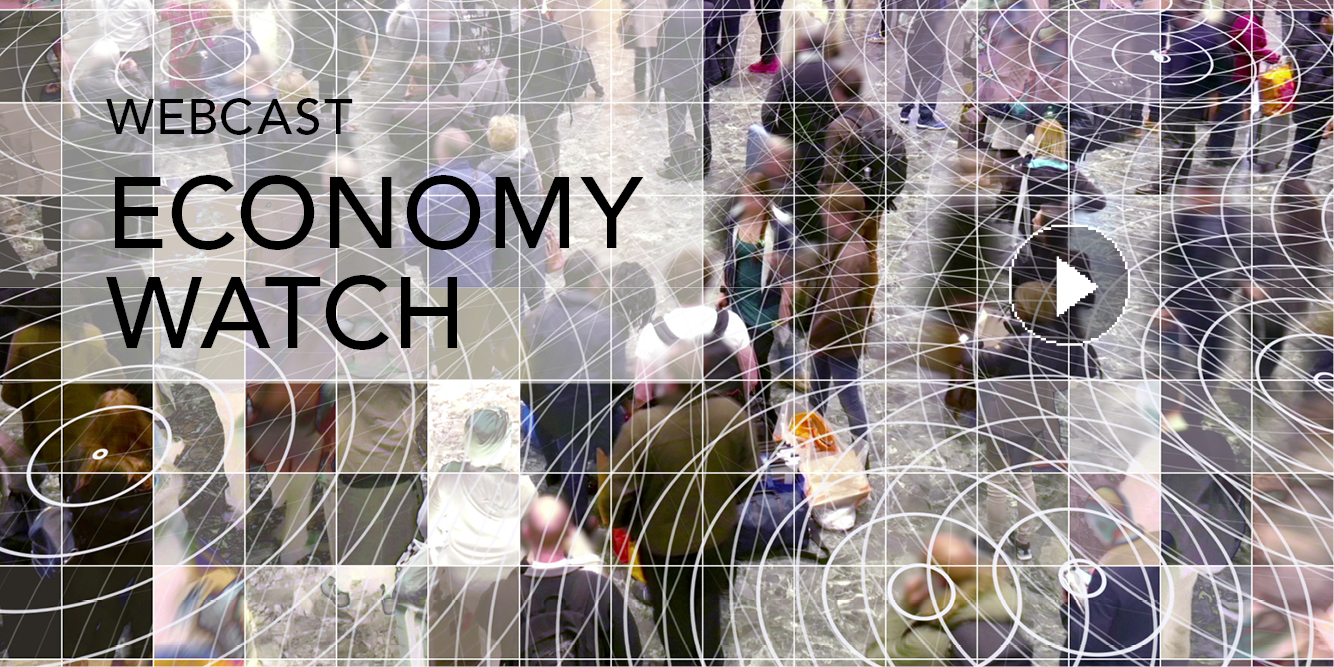 The 2020 Presidential Elections and the US Economy
Sign In to access this Webcast
Over the past several years, the American economy has remained relatively strong, but much can happen between now and November. As we near the US presidential elections, economic and market uncertainty appear to be rising. How might this influence voters and economic priorities in 2021 and beyond?
Join our expert panel of economists and policy analysts to explore:
How might US economic performance influence voters over the coming months?
What are the candidates economic policy priorities for 2021 and beyond?
What economic imperatives should the next US administration focus on?
Who Should Attend: Business professionals with an interest in both the US economy and policy environment.
Speakers
Joseph J. Minarik
Senior Vice President and Director of Research
Committee for Economic Development

Joseph Minarik was the chief economist of the Office of Management and Budget for the eight years of the Clinton Administration, helping to formulate the Administration's program to eliminate the budget deficit, including both the Omnibus Budget Reconciliation Act of 1993 and the bipartisan...Full Bio

Devin O'Connor
Deputy Director, Economic Research
Committee for Economic Development

Devin O'Connor is Deputy Director, Economic Research at the Committee for Economic Development.

Before joining CED, Devin was the Associate Director for Economic Policy at the Office of Management and Budget from 2015...Full Bio

Ataman Ozyildirim, PhD
Director, Economic Research, and Global Research Chair
The Conference Board

Ataman Ozyildirim, PhD is the Director of Economic Research and Global Research Chair at The Conference Board. He specializes in the development of economic indicators and in forecasting aggregate economic activity worldwide. He also oversees The Conference Board's Global Economic Outlook a...Full Bio

Erik Lundh (Host)
Senior Economist
The Conference Board

Erik Lundh is a senior economist at The Conference Board. Based in New York, he is responsible for much of the organization's work on the US and Chinese economies. He also conducts research on geoeconomics, international trade, and global value chains. Lundh previously worked for Evercore I...Full Bio