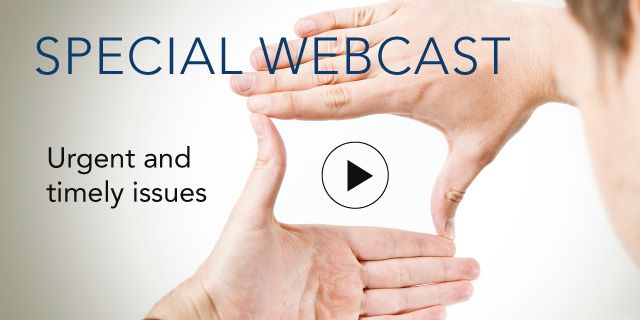 EY and the "Monte Carlo" Method - assessing the business risk for making better workforce decisions.

04 September, 2018 | (01 hr)
Sign In to access this Webcast
Blair Hopkins from EY Services will apply "Monte Carlo" simulations to strategic workforce planning, giving us an opportunity to better understand how to make more informed decisions in an uncertain future by assessing the business risk.
Key takeaways:
How "Monte Carlo" simulations can be applied to strategic workforce planning
Leveraging human capital analytics to help assess business risk
Case studies from EY
Interested in more from this series? Listen to the Recording of Part I
Danfoss's approach to continuous employee feedback
...and Part II.
Insights from Merck on Predictive Analytics
Speakers
Blair Hopkins
Director, Global People Data, Reporting and Analytics
EY

Blair Hopkins leads the Global People Data, Reporting and Analytics team supporting Talent and the broader business across the 155 countries that EY operates. He is accountable to ensure that the insights derived ultimately drive employee engagement and better business results.

...Full Bio

Klaas Toes (Moderator)
Council Director, Human Capital Analytics Council
The Conference Board

Klaas Toes is program director for the Human Capital Analytics Council at The Conference Board. He also led its former Big Data Working Group.

Toes is the founder and CEO of the ROI Institute Europe. He has spent more than 30 years helping companies and governments implement their huma...Full Bio