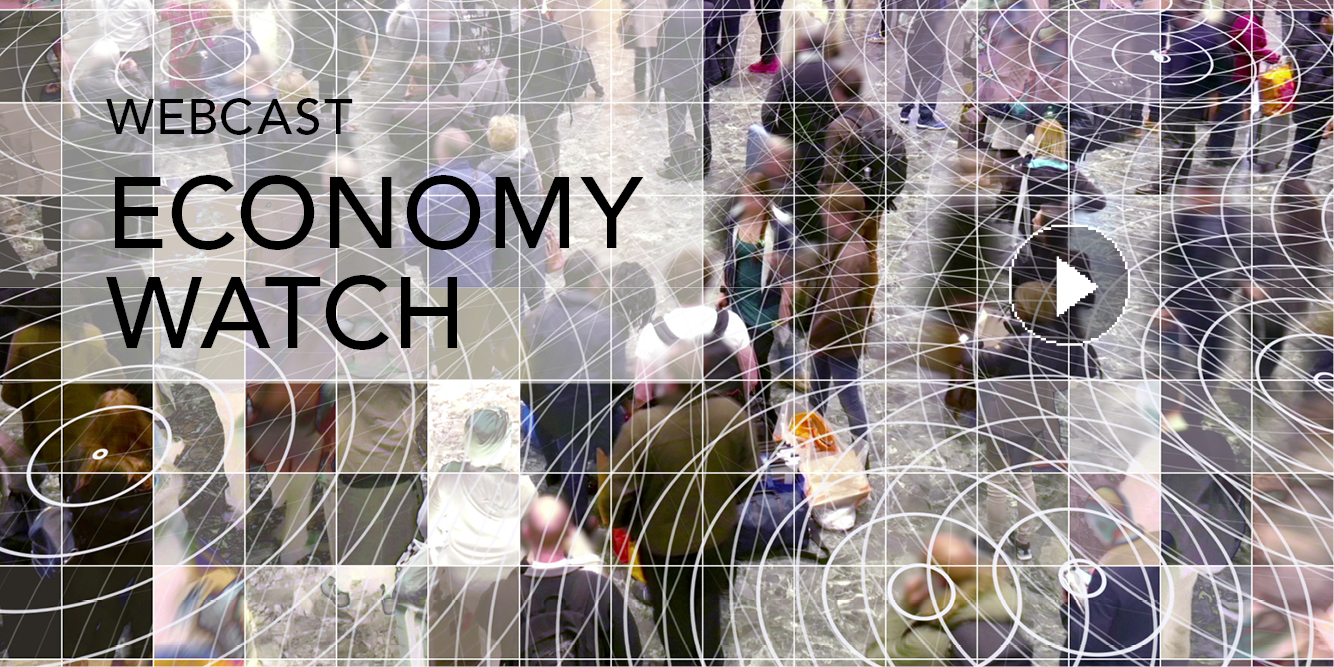 Realizing and Measuring Digital Potential
Sign In to access this Webcast
To help members of The Conference Board achieve better strategic outcomes using more streamlined technology, we interviewed 14 large companies across 10 industries in the U.S. and Europe to learn more about their digital transformation process and to discover best practices and points of failure.
Join our expert economists as they first provide an update on the current state of the US and global economy and then take a closer look at brand new research focused on:
How companies can undergo successful digital transformation that helps them expand their revenue, profit and customer base, despite the slowing growth of the economy;
Why customers are an important driver of digital transformation; and
How digital transformation is different from other innovations.
Who Should Attend: Executives interested in learning about the key drivers of global and US economic performance in 2019 and maximizing the impact of digital transformation of their organizations.
Speakers
Xiaohui (Janet) Hao, PhD
Senior Economist
The Conference Board

Janet Hao is a Senior Economist with the economics program of The Conference Board. She specializes in research on innovation, intangible assets and economic growth. In particular, she measures investment in innovations by commercial banks, investment banks, and insurance companies.

She a...Full Bio

Gad Levanon, PhD
Vice President, Labor Markets
The Conference Board

Gad Levanon is Vice President, Labor Markets for The Conference Board, where he oversees the labor market, US forecasting, and Help Wanted OnLine© programs. His research focuses on trends in US and global labor markets, the US economy, and forecasting using economic ind...Full Bio

Ataman Ozyildirim (Host)
Senior Director, Economics and Global Research Chair
The Conference Board

Ataman Ozyildirim, PhD is the Director of Economic Research and Global Research Chair at The Conference Board. He specializes in the development of economic indicators and in forecasting aggregate economic activity worldwide. He also oversees The Conference Board's Global Economic Outlook a...Full Bio