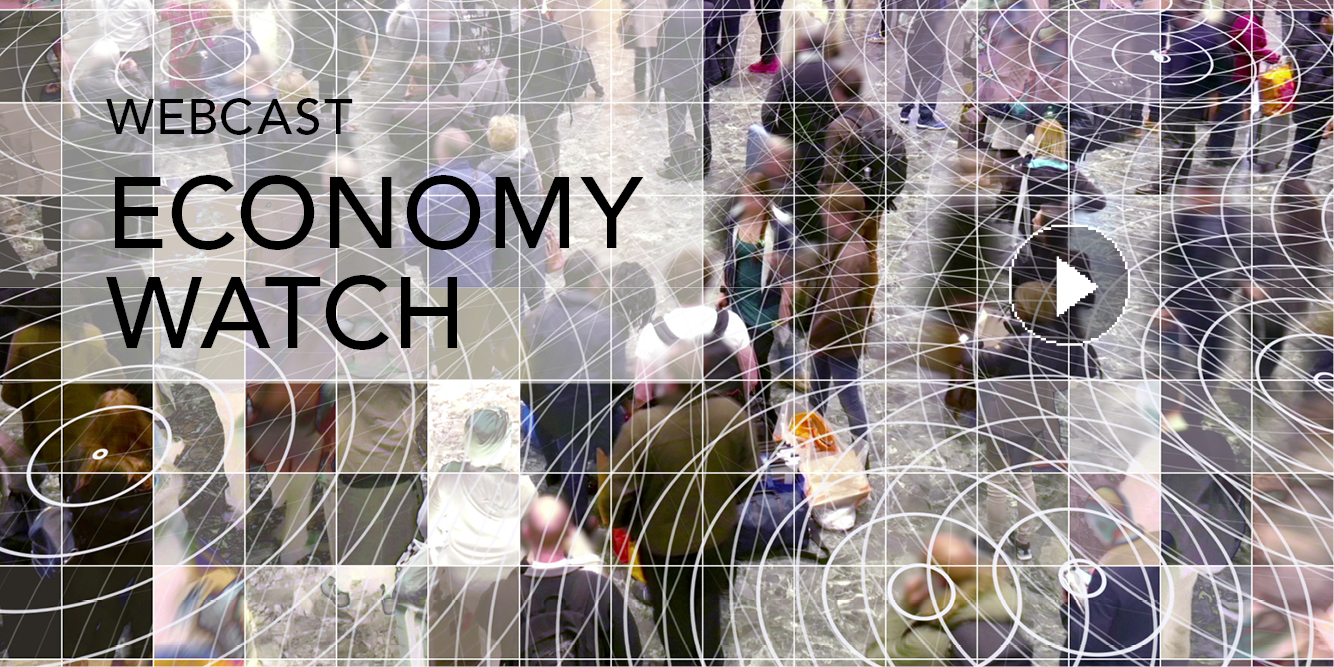 Bottleneck Ahead: Firms Facing Even Tighter Labor Markets
Sign In to access this Webcast
Qualified workers are becoming harder to find as unemployment rates dip to 4.1 percent and times to fill positions are lengthening. Moreover, the struggle to attract talent is only going to get fiercer as a strong global economy combined with aging populations in mature markets and China will help today's tight labor market become a new normal for the next decade.
Please join this webcast to learn:
Which mature economies are already experiencing tighter labor market conditions;
Whether employers are reducing hiring standards;
How firms are leveraging older workers, remote working, and contingent working to broaden the available talent pool; and
What factors have muted compensation growth so far and whether to expect a pickup in wages in 2018.
Who Should Attend: Executives in HR or otherwise seeking to learn more about current labor market conditions in the US, Europe, and other mature economies and strategies for operating in tighter labor markets.
Speakers
Ataman Ozyildirim, PhD
Director, Economic Research, and Global Research Chair
The Conference Board

Ataman Ozyildirim, PhD is the Director of Economic Research and Global Research Chair at The Conference Board. He specializes in the development of economic indicators and in forecasting aggregate economic activity worldwide. He also oversees The Conference Board's Global Economic Outlook a...Full Bio

Brian Schaitkin
Former Senior Economist
The Conference Board

Brian Schaitkin is a former Senior Economist in U.S. Economic Outlook & Labor Markets at The Conference Board. He is part of a team working to expand The Conference Board's previous work on labor shortages. In addition, he will be leading efforts to expand coverage of regional economies...Full Bio

Frank Steemers
Economist
The Conference Board

Frank Steemers is an Economist at The Conference Board and his expertise is primarily in the analysis of the labor market in the US and other mature economies. Based in New York, he conducts statistical and descriptive analyses and contributes to labor market whitepapers, blogs, webcasts, and med...Full Bio

Gad Levanon, PhD (Host)
Vice President, Labor Markets
The Conference Board

Gad Levanon is Vice President, Labor Markets for The Conference Board, where he oversees the labor market, US forecasting, and Help Wanted OnLine© programs. His research focuses on trends in US and global labor markets, the US economy, and forecasting using economic ind...Full Bio