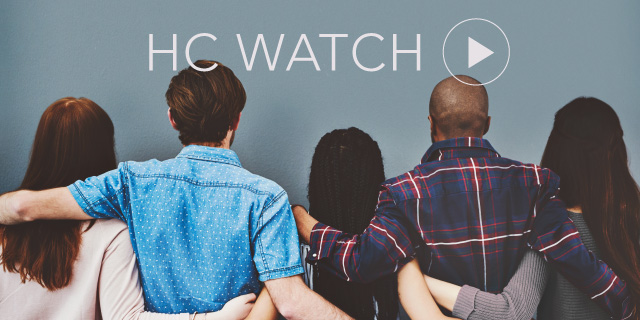 How can organizations build highly engaged teams?

17 April, 2019
Sign In to access this Webcast
In today's competitive business environment, teams are a highly effective and economical way for organizations to become more fluid, agile, and efficient in response to constantly changing business needs. Therefore, building and maintaining highly engaged teams is vital to an organization's success.
Join our panel of research and business experts as they examine:
Critical elements that must be in place for highly engaged teams to thrive;
What effective and freqently used practices can organizations do to create and sustain deeply engaged teams;
How can your organization properly measure whether a team is highly engaged;

and

How Quicken Loans creates an environment that fosters team engagement and effectiveness
Who Should Attend: HR professionals responsible for employee engagement, talent management, leadership development, organizational development, diversity & inclusion, compensation & benefits, human capital analytics, and so on
Speakers
Robin Erickson, PhD
Principal Researcher
The Conference Board

Robin Erickson, PhD, is a Principal Researcher in Human Capital. Recognized as a thought leader for talent acquisition, engagement, talent mobility, retention, and layoffs, she also draws on her experiences as a research analyst at Bersin and a talent strategies consultant at multiple consulting ...Full Bio

KimArie Yowell
VP of Talent Development
Quicken Loans

KimArie joined the QL team in 2013 and is the Senior Director of Talent Development. In her current role she is responsible for leading her team to create sustainable and holistic development programs for all team members. This includes the onboarding process, team member development, and leaders...Full Bio

Amy Ye (Moderator)
Researcher, Human Capital
The Conference Board

Amy Ye is a human capital researcher at The Conference Board. Her current research projects focus on employee engagement, leadership development, talent management, and strategic human resources. Amy worked as Human Resources/Organizational Development interns in healthcare and financial services...Full Bio