Window On American Manufacturing
Is US Industry Making a Comeback?
25 September, 2019 | (01 hr)
Sign In to access this Webcast
The rapid rise of China as the "manufacturing center of the world" has sometimes been portrayed as the last nail in the coffin of US industry. However, several trends are reshaping the American manufacturing sector in ways that haven't been anticipated or fully understood. In particular, several new, cost-effective technologies have been developed that make better use of a higher-skilled workforce. Simultaneously, swift changes in the global economy raise questions about how the comeback of US manufacturing can be sustained.
In this webcast, we'll examine:
Is American manufacturing making a comeback?
Which factors have been driving US manufacturing growth?
How can American manufacturing continue to recover and expand?
Who Should Attend: Those with an interest in the economic, business, and policy direction of the US and global economy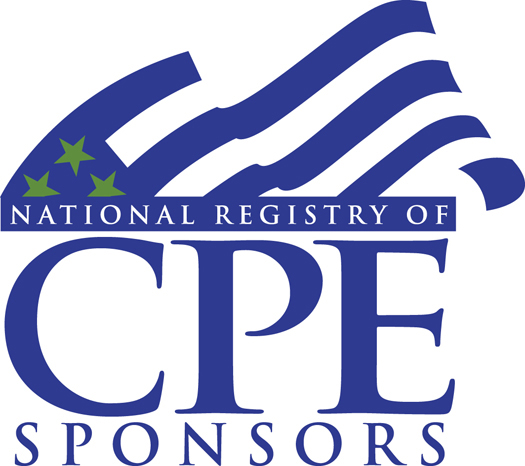 Earn 1 CPE credit
Economics
Requirements : Attendees must be logged on for the duration of the webcast, participate in all interactive polls, and request credits via the on-screen form. Delivery Method: Group-Internet Based Program Level: Intermediate; Prerequisites: Bachelor's degree or higher, Advanced Preparation: None
Speakers
James Owens, Ph.D.
Former Chairman & CEO
Caterpillar Inc.

James Owens served as chairman and CEO of Caterpillar Inc. in Peoria, Illinois from 2004 through June 2010.

Prior to that, James was president of Solar Turbines in San Diego from 1990-93 and corporate CFO from 1993-95. In 1995, he became a group president and member of Caterpillar's...Full Bio

Katy George
Senior Partner
McKinsey & Company

During more than 22 years with McKinsey, Katy has focused on operational performance improvement, operations strategy linked to business strategy, and operating model design. She now coleads the firm's Operations Practice globally and leads the practice in North America.

Katy'...Full Bio

Steve Odland
President and CEO
The Conference Board, Inc.

Mr. Odland is the President & CEO of The Conference Board, Inc., the most widely cited private source of business intelligence. He brings to The Conference Board an extensive corporate background. He formerly served as Chairman & CEO of Office Depot, Inc. from 2005-2010; Chairman, Pr...Full Bio

Bart van Ark (Moderator)
Outgoing Chief Economist; Program Director, CFO: Fortune 250 Council
The Conference Board

Bart van Ark is the outgoing chief economist of The Conference Board, a global business research think tank headquartered in New York which includes 500 of the top-2000 global companies among its members. Appointed in 2008, he oversees the production of widely watched economic...Full Bio