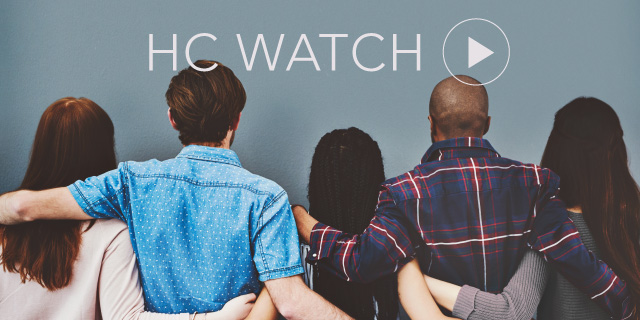 AI for HR: Capture the Potential and Manage the Risks

16 October, 2019 | (01 hr)
Sign In to access this Webcast
HR professionals often fall prey to common misperceptions about artificial intelligence (AI). This webcasts will give you a basic, non-technical foundation in what AI is – and isn't – so you can evaluate where it might add value within HR.
Join our expert panel as they explore:
A clear definition of AI
The current state of AI for HR: What's available? What's just hype?
What are the risks of AI for HR and how can companies mitigate them?
Who Should Attend: HR leaders from all areas, including, but not limited to, HR Technology, HR Operations, and Human Capital Analytics
Speakers
Steven C. Sheinberg
General Counsel and SVP, Privacy & Security
Anti-Defamation League

Steve Sheinberg is General Counsel and Senior Vice President for Privacy and Security of ADL and its supporting foundation. In these roles, Steve is responsible for protecting ADL's assets, reputation, people and data.

Steve writes about the intersection of emerging technology and e...Full Bio

Lyle Yorks, EdD
Distinguished Principal Research Fellow
The Conference Board

Lyle Yorks is a Distinguished Principal Research Fellow in Human Capital at The Conference Board and Professor of Adult Learning & Leadership in the Department of Organization and Leadership, Teachers College, Columbia University where he teaches courses in adult learning, strategy developmen...Full Bio

Mary B. Young, D.B.A. (Moderator)
Principal Researcher, Human Capital
The Conference Board

Dr. Mary Young leads The Conference Board's program of research on digital transformation's human capital impacts, big data and human capital analytics, and strategic workforce planning.

Mary is the author of more than 25 research publications from The Conference Boardin...Full Bio