ON DEMAND WEBCAST
PRACTICAL PREPARATION FOR WHAT LIES AHEAD

Please enjoy our representative webcasts on-demand below and bear with us as we upgrade your website experience. Our full catalogue of on-demand products will return shortly
January 2021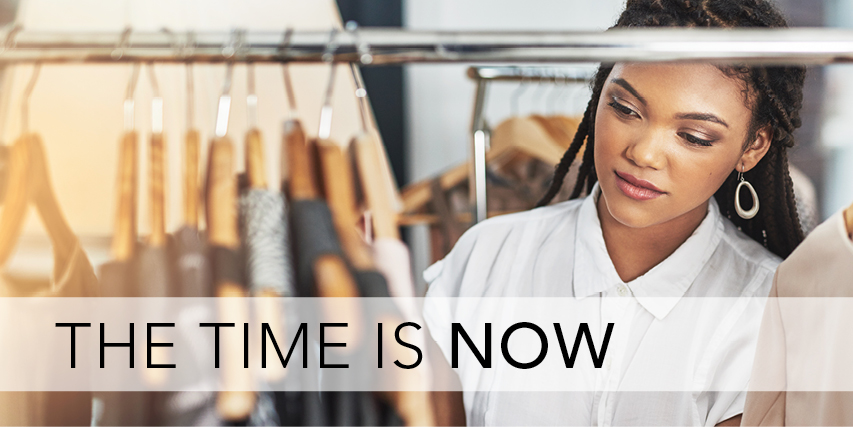 January 14, 2021
Join our expert panel as they provide an update on the tech devices we are using, media platforms we use & the evolution of SVOD since 2018. We will also look at the continued power of in-culture content and recent cultural cross-pollination trends.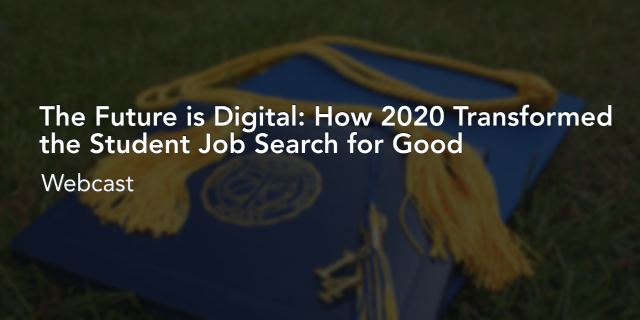 January 14, 2021
Are students excited about remote work? Do they miss attending on-campus events? What were they hoping to gain out of virtual fairs? Join experts from Handshake to hear answers to these questions and more!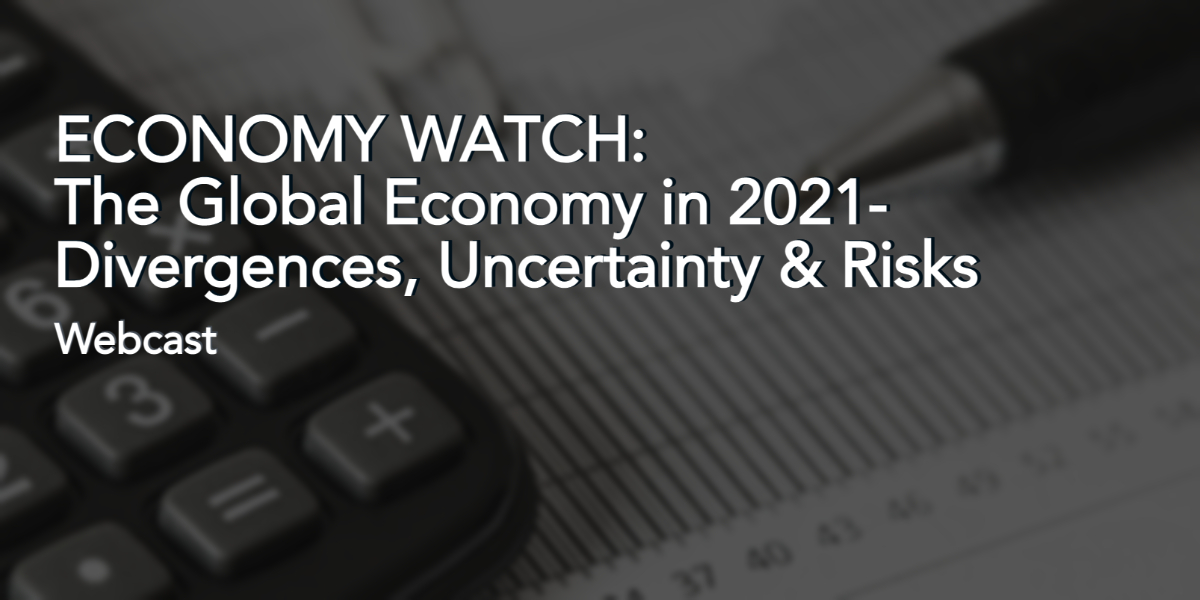 January 13, 2021
Join our Economy Watch series, an interactive program that helps senior executives understand changing business and economic conditions worldwide.

December 2020
November 2020
November 19, 2020
Join us for the second in a four-part series called The Time is Now. During this program, we will explore the multicultural Generation Z and compare their customer values with those of their parents.

October 2020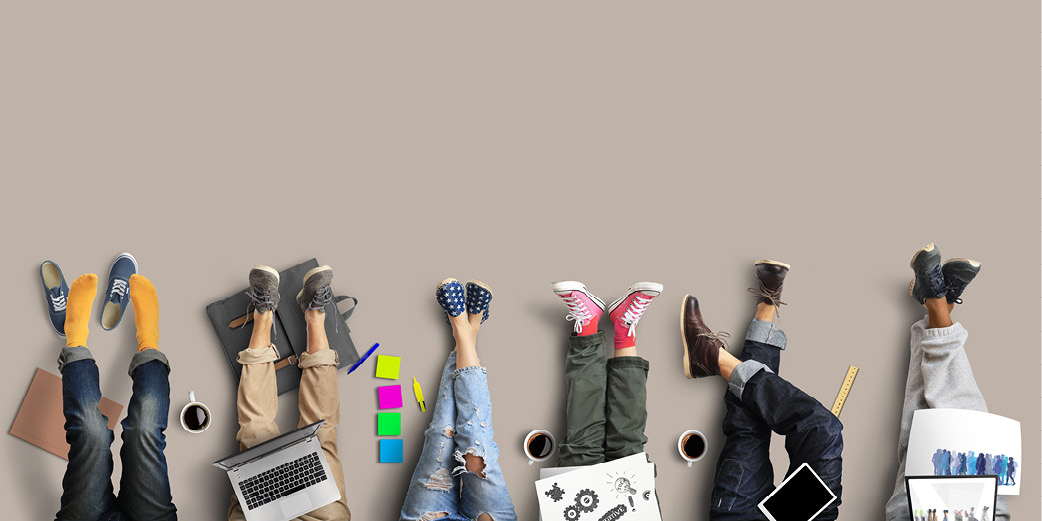 October 27, 2020
Learn more about how Gen Zers and their parents view themselves, the world around them and what political and social issues are important to them.

October 01, 2020
Join our panel of experts to learn how cryptocurrency will impact traditional financial institutions and how cybersecurity can keep up with fast-paced developments in this area.

July 2020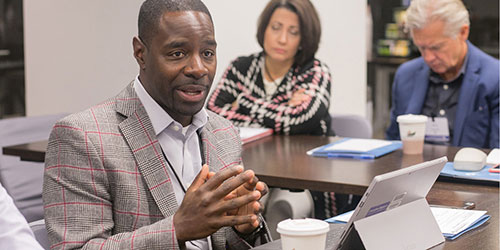 July 28, 2020
This panel discusses a framework designed to help corporate leaders in their work to end systemic racism and dismantle the structural barriers to racial equity. Join us as we focus on eight pillars: purpose, perspectives, people, purchasing, philanthropy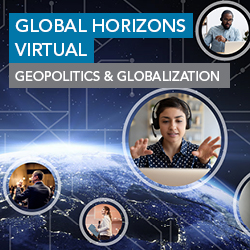 July 09, 2020
Join us for this webcast, part of The Conference Board and Oxford Analytica Global Horizon Virtual series, where we'll discuss the insights from EY's latest Geostrategy Survey and The Conference Board's C-Suite Challenge Survey – COVID-19 Special.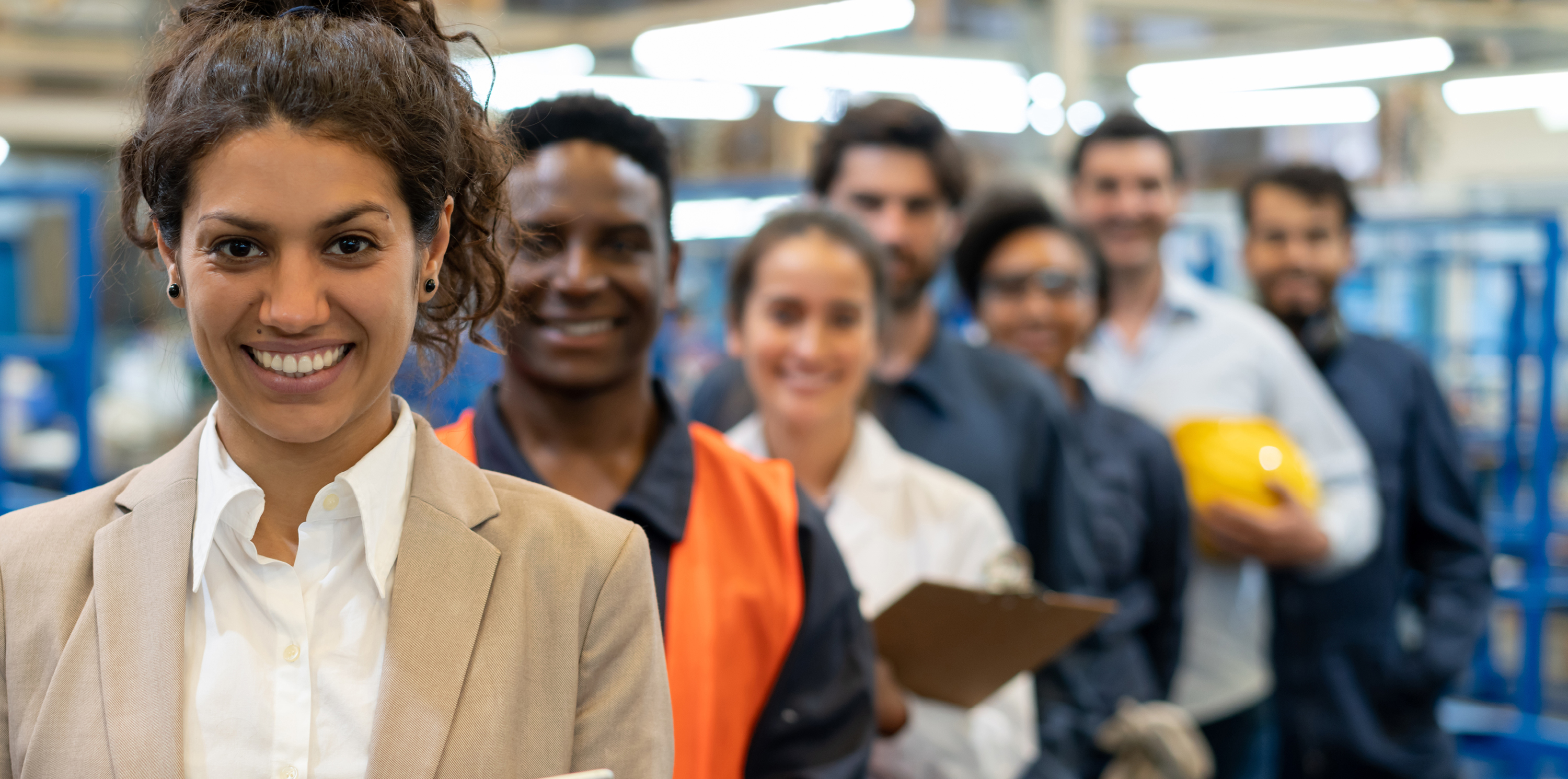 July 01, 2020
In this broadcast, we will examine what businesses can do to equip senior leaders and mid-level managers for critical but difficult conversations with their employees about race.

June 2020
May 2020
May 27, 2020
Join innovation leaders from different industries as they share their experiences on how to make choices for the short term that are informed by identifying and accelerating future opportunities.

February 2020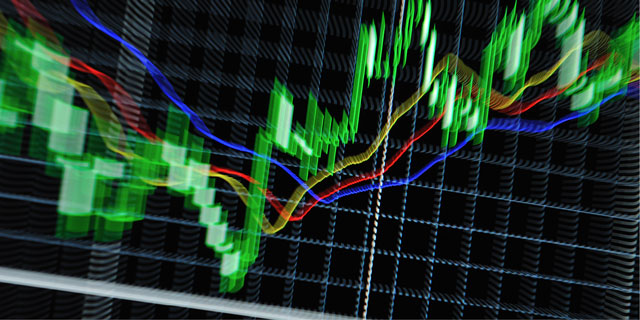 February 12, 2020
Building America's economy in 2020: Will housing and structures help drive growth?

January 2020
EARN CREDITS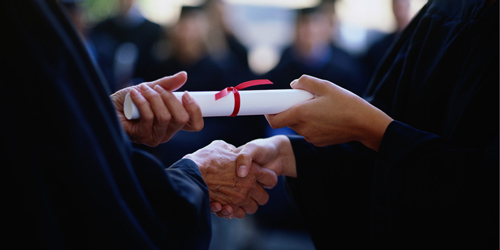 Register to earn HRCI, SHRM, and CPE credits on our upcoming webcasts, conferences, and other events.
HOTEL RECOMMENDATIONS
Hotels within 5-10 minute walk of The Conference Board. Please see the attached map for hotel locations relative to The Conference Board.
CONTACT US
Contact customer service at +1 212 339 0345 for more information.
Hours: 8:30 a.m.- 5:00 p.m. ET Mon-Fri