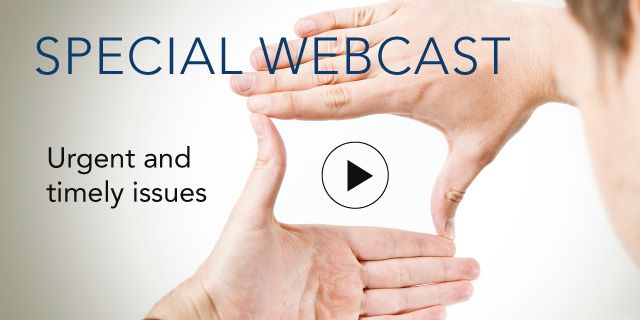 Noble Purpose is Not a Hype!
The sustainable impact of living and working with meaning
December 10, 2020 03:00 PM CET [15:00] (Brussels), 09:00 AM ET [09:00] (New York) | (01 hr) | Time Zone Converter
85% of the active population in the world is disengaged from their work. The dramatic impact on health and well-being, as-well-as the global economy is colossal. Employees and employers are getting stuck in transactional relations. In this webcast Olivier Onghena - author of The Book of Noble Purpose will explore the root cause of this issue and how bringing noble purpose into our lives, our enterprises, and the society we live in will alter things for the better.
After attending this webcast, you will be able to:

Understand what noble purpose is and its impact on Life, society, and the economy
Work on your own and your team and/or organization's noble purpose
Inspire the people you care for and the people you lead from a different paradigm, focused on well-being, societal harmony, and economic performance
View life, society, business as well as your actions from a new perspective
Speakers
Olivier A. Onghena
Noble Purpose entrepreneur & activist / Author / Founder

Olivier A. Onghena travels around the globe to help: high impact leaders lead from their noble purpose, teams to come together (again) around what they really stand for and want to achieve, and entire organizations (both from very small to global) shift from transactional short term results drive...Full Bio

Demet Tunç (Moderator)
Council Director, Customer Experience Council
The Conference Board

Demet Tunç leads the Customer Experience Council at The Conference Board and consults for Eric Salmon & Partners to support the firm in leadership advisory, strategic consultancy, organizational design and executive search on a global level.

Starting out as a brand manager at C...Full Bio