How can digitalization unlock the circular economy's potential?
February 20, 2020 03:00 PM CET [15:00] (Brussels), 09:00 AM ET [09:00] (New York) | (1 hr) | Time Zone Converter
While digitalization is the innovation of business models and processes that exploit business opportunities, the circular economy focuses on keeping the resources in use for as long as possible, and products and materials are recovered and regenerated at the end of their service life. Taken together, digitalization and the circular economy can have a symbiotic relationship to enable and accelerate transition to a more sustainable economy.
Intersted in learning more, download the publication : Sustainability Matters: Digitalization: An Enabler for a Circular Economy
Key takeaways
Understand what digitalization means in the context of the circular economy
Learn about what role digitalization can play in making products circular
Approaches to embracing digitalization as at catalyst for transition
This program has been pre-approved for 1 CPD credit.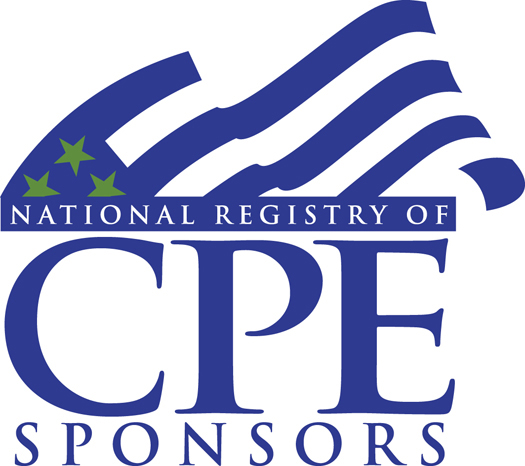 Earn 1 CPE credit
Economics
Requirements : Attendees must be logged on for the duration of the webcast, participate in all interactive polls, and request credits via the on-screen form. Delivery Method: Group-Internet Based; Program Level: Intermediate; Prerequisites: Bachelor's degree or higher, Advanced Preparation: None
Speakers
Annika Hedberg
Head of the Sustainable Prosperity for Europe Programme and Senior Policy Analyst
European Policy Centre

Annika Hedberg is Head of the Sustainable Prosperity for Europe Programme and Senior Policy Analyst at the European Policy Centre (EPC). She joined the EPC in 2010 and over the years has worked on a wide range of policy areas, including climate, energy, environment, health, and industrial transfo...Full Bio

Lucas Bergkamp
Council Director, Environment & Regulatory Affairs Council
The Conference Board
Partner
Hunton & Williams

Lucas Bergkamp is Director of the Environment & Product Stewardship Council for The Conference Board. In this role, he works with members to identify opportunities to share experience and expertise relevant to managing environmental and product stewardship challenges.

He is a Partner ...Full Bio

Anuj Saush (Moderator)
Senior Sustainability Researcher - Europe
The Conference Board

Anuj Saush leads the sustainability research practice for the Sustainability Centre in Europe. He started his career as an environmental consultant, focusing on strategy, innovation, and compliance, and then transitioned into corporate susta...Full Bio