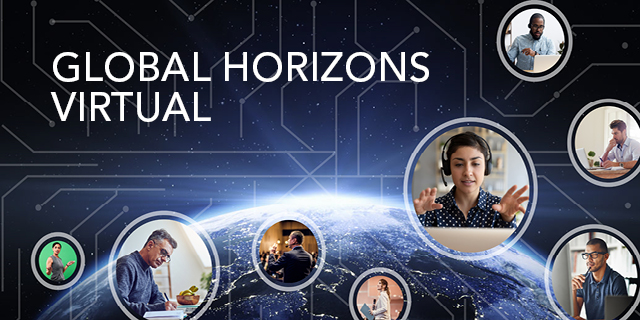 November 05, 2020 11:00 AM ET [11:00] (New York) | (01 hr 30 min) | Time Zone Converter
Every US presidential election feels like the gamechanger of the century, and so will the outcome of the 2020 election, irrespective of the result. A win for President Trump would mean a possible acceleration of the "America First" agenda.
While a Biden administration is likely to launch a large legislative agenda to undo part of the Trump legacy, the way forward in terms of new policy initiatives is less clear. Election outcomes will have substantial, yet highly uncertain, impacts for the global business community.
By attending this webcast, viewers will be able to answer the following questions:
How do we assess the political lay of the land after the election has been decided?
How will the campaign agenda of the winning candidate take shape in reality?
What are the most important dossiers the White House will work on first as of January 2021?
What are the most important implications from a geo-political, geo-economic and global business standpoint?
Who Should Attend: Thought leaders, senior executives and principal policy makers responsible for strategy, ESG, security and defense, corporate & country risk, innovation, marketing & communications, government affairs, legal and finance, public policy and human capital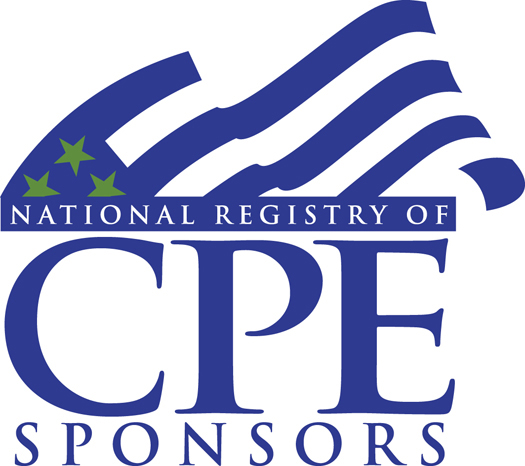 Earn 1 CPE credit
Economics
Requirements : Attendees must be logged on for the duration of the webcast, participate in all interactive polls, and request credits via the on-screen form. Delivery Method: Group-Internet Based; Program Level: Intermediate; Prerequisites: Bachelor's degree or higher, Advanced Preparation: None