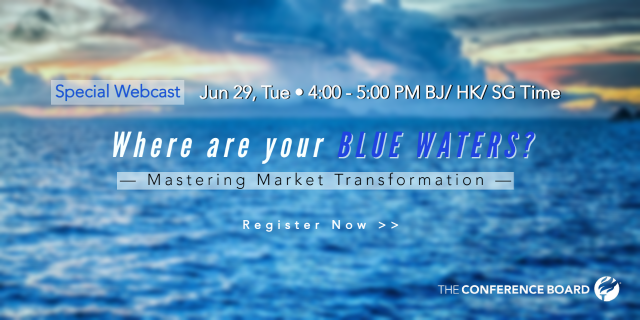 Where are your Blue Waters? - Mastering Market Transformation
Most companies are unable to find Blue Oceans. This webcast provides you with tangible handles to create new business territories for you to own and lead pulling from Gabor Burt's new book Slingshot.
June 29, 2021 10:00 AM CET [10:00] (Brussels), 04:00 PM SGT [16:00] (Singapore)
After attending this webcast, you will be able to:
Better understand the business you're in and define where you want to go.
See why customer satisfaction is not enough
Embrace the "Innovation Shortcut": creatively combining existing components.
Who should attend: Innovation leaders who are keen to learn across Asia and the Gulf region

Register >>
Complimentary