Serial Innovators: Manage and Unleash Them for Impact
Real-life examples and advice from a successful Manager-Serial Innovator team, provides tangible insights to help you develop and unleash Serial Innovators (SI) inside your company. SI are those unique innovators who disproportionately drive innovation.
January 26, 2021 04:00 PM CET [16:00] (Brussels)
In today's VUCA worlds, the need for breakthrough innovation has never been greater. Building on the "people view" of innovation, Serial Innovators were identified in our 1st Webcast 1 (Jan 2020) and "developed" in our 2nd Webcast (Sept 2020). This 3rd Webcast "zeros-in" on the Managerial skills needed to unleash the full potential of SI.
Serial Innovators (SIs) represent hugely untapped potential. They are anonymously embedded in companies and disproportionately drive a company's innovation pipeline. Importantly, Managers need to proactively partner with SIs to maximize the commercial and organization impact of their innovation. But how do Managers best partner to unleash SIs?
Neil and Nancy worked together as Manager-Technologist partners to deliver the highly successful commercial launch of Olay Regenerist. This early partnership experience provided foundational learnings that each continued to refine and develop across future assignments. Neil will share actionable insights and interventions learned during his career to unleash SIs to deliver breakthrough business results.
Key Learnings:
Tangible insights on how to unleash SIs to maximize their impact on the business and the organization.
Discussion of challenges (or opportunities) associated with managing SIs and how to overcome them.
Perspective on how to institutionalize innovation behavior to increase impact of Serial Innovators.
Register >>
Complimentary
PREVIOUS SPECIAL WEBCAST WEBCAST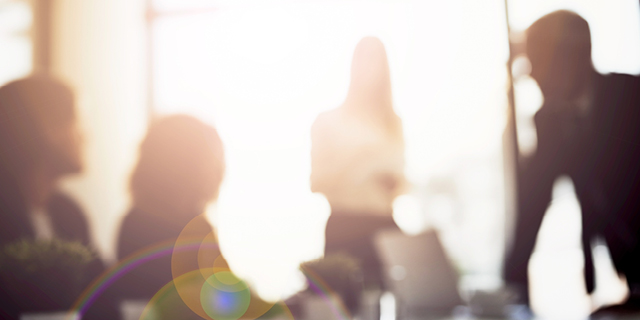 January 21, 2020 03:00 PM ET [15:00] (New York)
January 15, 2020 02:00 PM ET [14:00] (New York)