Future of Work - It's All About Mindset
Join this webinar to discover why and how to change mindsets, identify the gaps in your organization's strategic skills, and glean tips for successfully bridging those skill gaps.
January 21, 2021 02:00 PM ET [14:00] (New York)
2020 was the year we made impossible things happen. Implementing new ways of working that previously were thought to be impossible or would take years, we managed to navigate in a couple of months or even a couple of weeks. But just because we did a great job at implementing new ways of operating to support the future health of our organizations doesn't mean they will be magically sustained for the long run. Embedding these critical changes require rigor and new skills, but most importantly, they require mindset shifts from employees at all levels – and that's not so easy…
This engaging and interactive webinar outlines how you can ensure your capability development programs deliver outstanding results and enable your organization to support your future of work efforts and other development initiatives. Bridget Stallkamp and Chris Williams, Root change experts, outline four key steps:
Ensure your leaders align on a clear future state and strategy to support.
Build the case for why change and evolve your people's mindset - emotionally and intellectually - to adopt it.
Develop change leaders at all levels and roles of the organization.
Identify the skill sets you need to support your strategy, along with the gaps you need to bridge to execute that strategy successfully.
Who Should Attend: Leaders in HR, Learning/Training, and Communications who are responsible for activating strategies by building skills, improving engagement and communicating change.
Register >>
Complimentary
PREVIOUS SPECIAL WEBCAST WEBCAST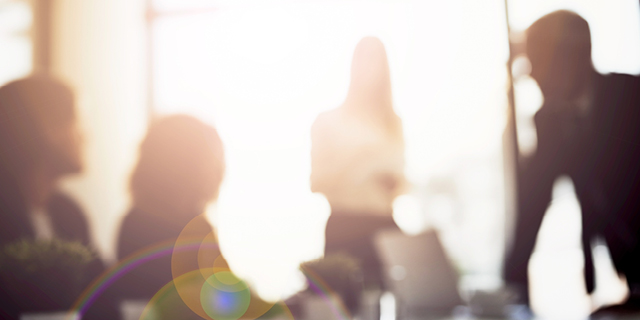 January 21, 2020 03:00 PM ET [15:00] (New York)
January 15, 2020 02:00 PM ET [14:00] (New York)