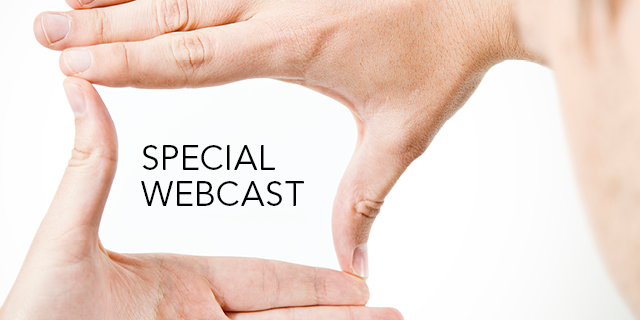 Future Fit Strategy: A New Approach to Collaborative Work
The Agile Manifesto revolutionized work and created an incredible following 20 years ago. Now, "The Future Fit Manifesto" proposes a new strategic approach to collaborative work that builds on the Agile movement.
March 10, 2021 04:00 PM CET [16:00] (Brussels)
During this dialogue the panel will navigate us through this manifesto and provide expert guidance to organizations wanting to take control of their own destiny.
Join the discussion with guest speakers Ludwig Melik, CEO of Planbox and Cris Beswick, Founder of Advisory Firm, OUTCOME to explore new possibilities, seek new frontiers and boldly create new futures for your organisation.
Key Take-Aways:
What it means to be "Future Fit"
The defining characteristics of a Future Fit organization
How to practically apply the Future Fit Manifesto principles to your strategy and operations
The steps your organization needs to take toward becoming Future Fit
Register >>
Complimentary
PREVIOUS SPECIAL WEBCAST WEBCAST