VIRTUAL EVENT
How COVID-19 Is Spurring an AI-Driven Digital Experience
SEPTEMBER 30, 2020
Welcome
COVID-19 has driven big changes in customer behavior as face-to-face was replaced by shelter-in-place. While some industries have been decimated by the pandemic, many others are showing increased website traffic, but not increases in leads driven by their websites.
Join the conference directors of our upcoming event, AI for Enterprise Marketing, for an interactive discussion to explore how companies can use AI to provide the digital experiences customers need, now that digital has become more important than ever.
By attending the webcast, you will be able to answer the following critical questions:
How do I know in what ways to improve my website's customer experience?
Does personalizing my website require personal information about our customers?
What are ways to preserve data privacy while still customizing?
How can I measure that things are really getting better?
Who Should Attend: Executives with strategic responsibilities in marketing, digital commerce, communications, strategy, innovation, and finance, especially CMOs and marketing directors and managers.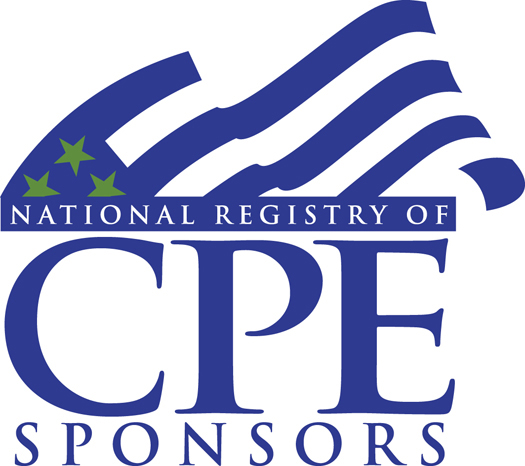 Earn 1 CPE credit
Marketing & Communications
Requirements : Attendees must be logged on for the duration of the webcast, participate in all interactive polls, and request credits via the on-screen form. Delivery Method: Group-Internet Based; Program Level: Intermediate; Prerequisites: Bachelor's degree or higher, Advanced Preparation: None