VIRTUAL EVENT
Sustainability Watch: What can we learn from 15 purpose-driven companies?
SEPTEMBER 17, 2020
Welcome
Why a business does what it does – its purpose – has taken on even greater significance since the onset of COVID-19, bringing new challenges while amplifying others – social injustice, income inequality, and climate change, among others. Many companies that had never thought about purpose beyond their bottom line have now been forced to re-examine their role in society.
In this webcast, we examine findings from new research on the motivations, triggers, successes, and challenges that companies face as they embark on a purpose journey. Join us to learn about the key themes that emerged from interviews with 15 purpose-driven companies – a diverse group of industry leaders that average 100 years in business.
Key learnings you will take away:
Why are companies invested in a purpose beyond profit?
Why do they embark on a purpose journey?
What are companies doing to bring their purpose to life?
How do companies govern against purpose?
What are the links between purpose and business performance?
How are companies using purpose for talent management?
This program has been pre-approved for 1 CPD credit.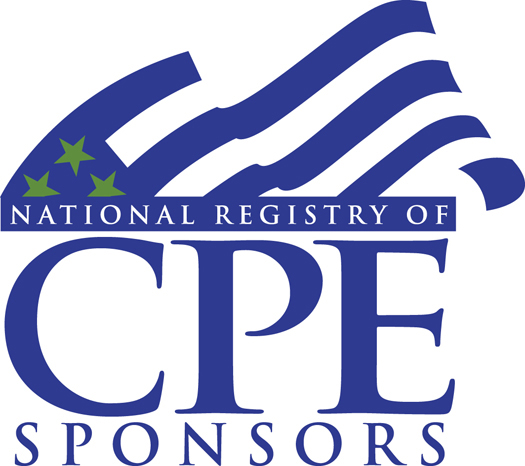 Earn 1 CPE credit
Specialized Knowledge
Requirements : Attendees must be logged on for the duration of the webcast, participate in all interactive polls, and request credits via the on-screen form. Delivery Method: Group-Internet Based; Program Level: Intermediate; Prerequisites: Bachelor's degree or higher, Advanced Preparation: None