VIRTUAL EVENT
Pivot Point - How the Finance Function is Going Digital
APRIL 02, 2019
Welcome
Today, digital technologies are disrupting the finance function—like many other parts of business. Often digital transformation is viewed solely as the process driving start-ups, disrupting markets, and bringing major corporations to their knees. But finance is now in the firing line, too. It is essential all finance professionals understand and prepare well for the impact of digital on finance.
Key Learnings:
What are the key technologies that will drive digital transformation in finance?
Is it best to buy or build digital capability for your business?
How can you benchmark your progress in digital in finance?
What talent and performance management practices works best to accelerate your digital transformation?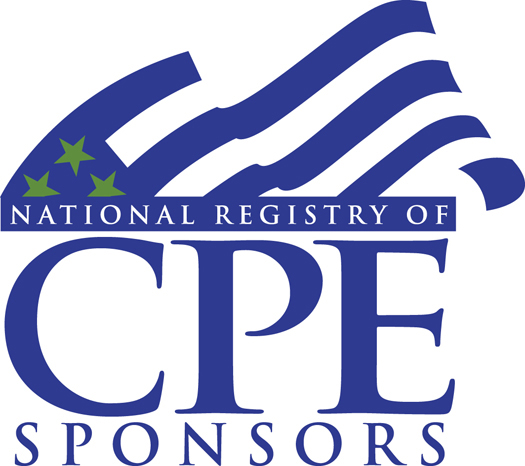 Earn 1 CPE credit
Information Technology
Requirements : Attendees must be logged on for the duration of the webcast, participate in all interactive polls, and request credits via the on-screen form. Delivery Method: Group-Internet Based Program Level: Intermediate; Prerequisites: Bachelor's degree or higher, Advanced Preparation: None