VIRTUAL EVENT
Window On Europe's General Data Protection Regulation (GDPR)
MAY 23, 2018
Welcome
Europe's General Data Protection Regulation (GDPR) is set to take effect on May 25th. Companies operating in Europe are challenged to comply with one of the most stringent data privacy regulation regimes. But there are also big opportunities for companies to get ahead of the curve in building consumer trust and to compete on "safe" digital products and services.
Insights from this webcast:
What is GDPR and what are the biggest priorities for firms to focus on to avoid damage to their brand and reputation?
What opportunities does GDPR offer for companies to strengthen brand and reputation?
Is GDPR setting an example for the rest of the world?
Who Should Attend: Executives and practitioners interested in current events/policies and how they impact business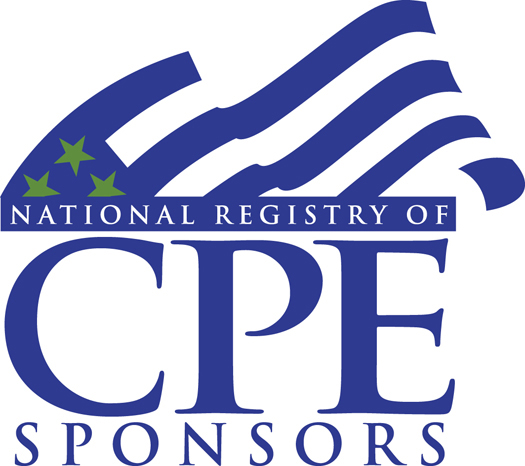 Earn 1 CPE credit
Communications and Marketing
Requirements : Attendees must be logged on for the duration of the webcast, participate in all interactive polls, and request credits via the on-screen form. Delivery Method: Group-Internet Based Program Level: Intermediate, Prerequisites: Bachelor's degree or higher, Advanced Preparation: None