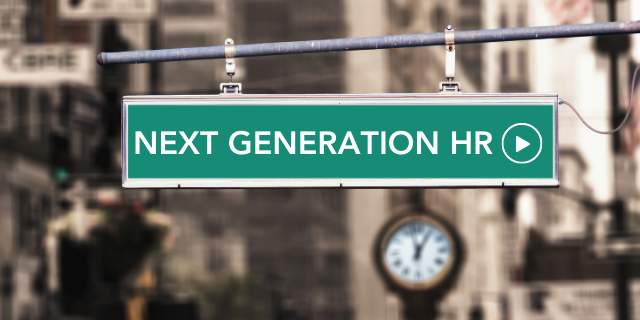 Next Generation HR - Part V
This series will explore research done on HR transformation, why it is important and what it mean for organizations going forward.
April 20, 2021 04:00 PM CET [16:00] (Brussels)
Adaptive capability is the hallmark of next-generation HR. COVID-19 has highlighted the competitive benefit of a nimble HR function. The companies participating in our research view HR transformation as an opportunity to reorganize HR people and resources around more strategic, value-creating activity for a range of customers—including individual employees, people managers, leadership teams, and ultimately, external customers.
Register >>
Complimentary
UPCOMING NEXT GENERATION HR WEBCAST
PREVIOUS NEXT GENERATION HR WEBCAST