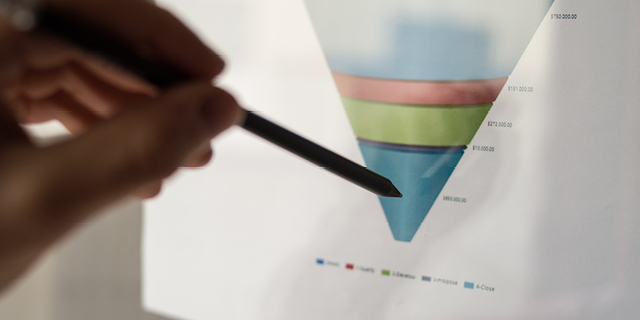 Harris Poll Exclusive Member Briefing
This collaboration between The Conference Board and The Harris Poll is an exclusive, live, webcast-style offering for members of The Conference Board that will provide executives the latest insights from public polling around current issues.
September 30, 2021 01:00 PM ET [13:00] (New York)
This collaborative, live, webcast-style briefing is a member-exclusive offering brought to business executives on a bi-monthly basis by The Conference Board and The Harris Poll. It will provide insights into the latest polling around subjects important to business executives, such as the pandemic, the vaccine, healthcare, jobs, education and mental health.
Join subject matter experts from The Conference Board Marketing and Communications Center and experts from the Harris Poll to find out what a nationally representative sample of US Adults are thinking about a range of topics and how that impacts the decisions that businesses will make.
Specific topic description and speaker information will be available closer to the webcast date.
UPCOMING THE HARRIS POLL EXCLUSIVE MEMBER BRIEFING WEBCAST
PREVIOUS THE HARRIS POLL EXCLUSIVE MEMBER BRIEFING WEBCAST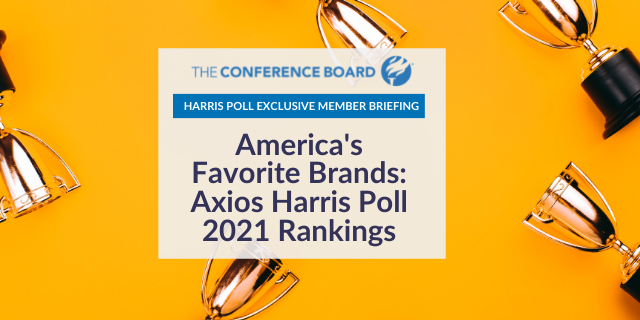 June 08, 2021 12:00 PM ET [12:00] (New York)
March 25, 2021 01:00 PM ET [13:00] (New York)
January 26, 2021 01:00 PM ET [13:00] (New York)