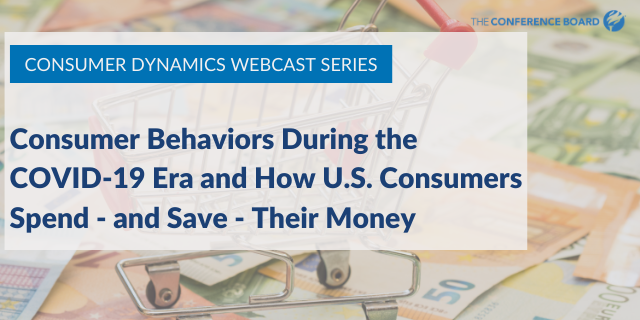 Consumer Dynamics Webcast Series: Consumer Behaviors During the COVID-19 Era and How U.S. Consumers Spend - and Save - Their Money
This live, interactive webcast series from The Conference Board features industry experts discussing the latest findings from our recently released Consumer Dynamics Reports.
May 13, 2021 11:00 AM ET [11:00] (New York)
About This Webcast
This webcast highlights consumer preferences that COVID-19 has fostered, specifically digitally-enabled convenience, frugality, and focus on health and wellbeing, and opportunities for companies to cater to these needs. It also features the findings from The Conference Board's latest U.S. Consumer Dynamics Report.

This quarterly report, officially launched in February 2021, analyzes how US consumers have recently spent their money, what initiatives they have taken to save household expenses, and what concerns they have. It also looks in comparison to consumers in other developed economies. Industry experts will comment on how their companies are addressing the trends they're seeing and provide an outlook on their categories including finance, retail and health.
By Attending, Viewers Will Learn:
What consumer needs COVID-19 has fostered and changed for the longer-term
How US consumers have spent their money lately and what initiatives they have taken to save money
How top concerns of consumers have changed
How consumer behaviors might develop in the near future, including trends related to financial services, wellness, convenience, and frugality
Who Should Attend:
Anyone in a role that relates to consumers, including: marketing, strategy, research, digital, innovation, finance, and general management functions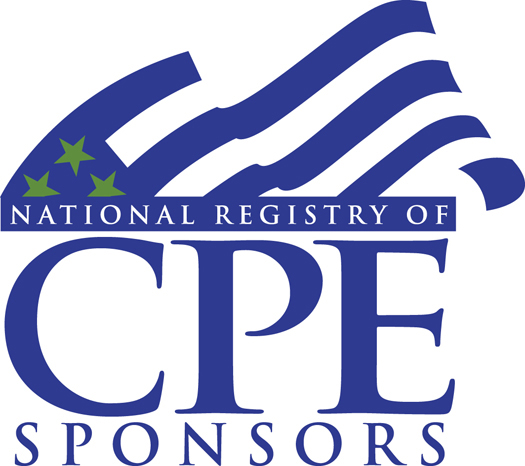 Earn 1 CPE credit
Communications & Marketing
Requirements : Attendees must be logged on for the duration of the webcast, participate in all interactive polls, and request credits via the on-screen form. Delivery Method: Group-Internet Based; Program Level: Intermediate; Prerequisites: Bachelor's degree or higher, Advanced Preparation: None
Register >>
Complimentary
UPCOMING CONSUMER DYNAMICS WEBCAST SERIES WEBCAST
PREVIOUS CONSUMER DYNAMICS WEBCAST SERIES WEBCAST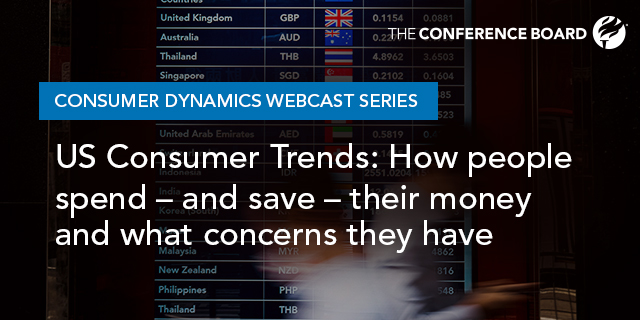 March 09, 2021 11:00 AM ET [11:00] (New York)