Talent Management Webcasts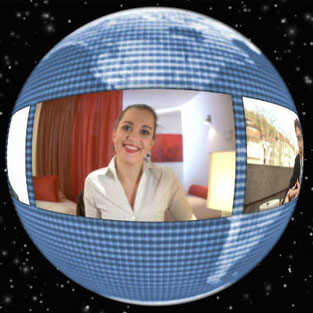 Feeling the Squeeze: How can businesses navigate tightening global labor markets in 2020?
March 12, 2020 10:00 AM ET [10:00] (New York) | Special Webcast
Last year, labor markets in the large majority of mature economies continued to tighten. With no relief in sight, we expect global labor markets to further tighten in 2020, leading to job openings being even more difficult to fill and, in some regions, labor costs to accelerate. What should business leaders do to navigate in these more challenging times? HRCI, SHRM, and CPE credit available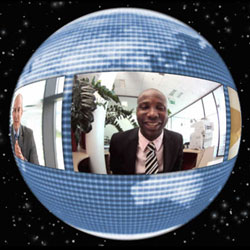 Driving Value Through Addressing People Risks in M&A Transactions
April 21, 2020 01:00 PM ET [13:00] (New York) | Special Webcast
Join M&A experts from Mercer for insights and recommendations on how to stay head of people risks in your next transaction.