UPCOMING WEBCASTS
PRACTICAL PREPARATION FOR WHAT LIES AHEAD

April 2021
April 15, 2021
Join us for our April 2021 Sustainability Watch episode where we take a deep dive on biodiversity.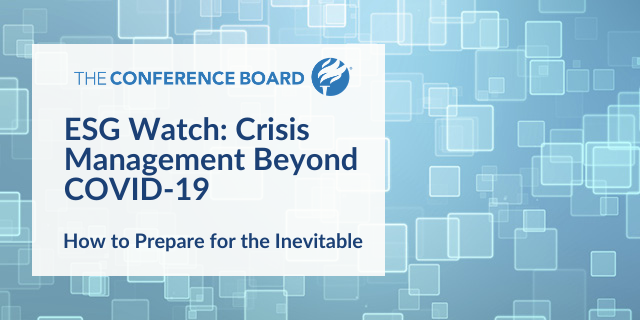 April 26, 2021
Join this webcast to hear successful ways companies are navigating crises beyond COVID-19.

September 2021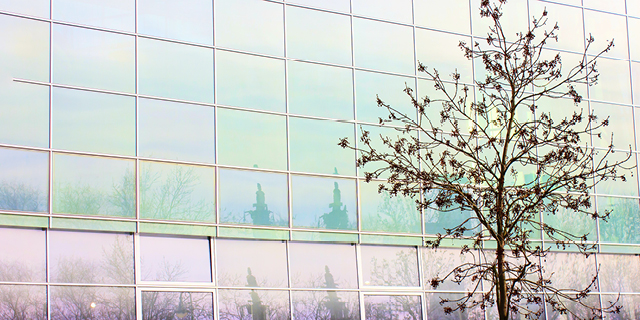 September 16, 2021
Corporate Citizenship Watch offers practical insights on the role of companies in serving stakeholders and society.

EARN CREDITS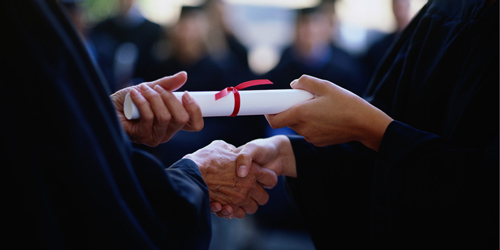 Register to earn HRCI, SHRM, and CPE credits on our upcoming webcasts, conferences, and other events.
HOTEL RECOMMENDATIONS
Hotels within 5-10 minute walk of The Conference Board. Please see the attached map for hotel locations relative to The Conference Board.
CONTACT US
Contact customer service at +1 212 339 0345 for more information.
Hours: 8:30 a.m.- 5:00 p.m. ET Mon-Fri