Economy, Strategy & Finance Webcasts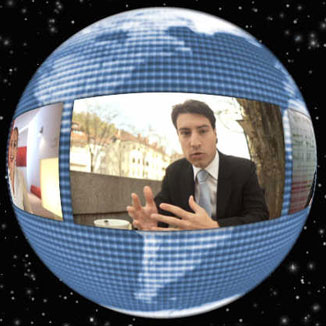 Window On the Energy and Consumer Retail Sectors - 2021 Outlooks
December 02, 2020 12:00 PM ET [12:00] (New York) | Window On
Join C-Suite executives in a conversation about the outlook for the energy and consumer retail sectors. Explore how experts perceive new trends in both spaces, opportunities for growth, and risks for businesses.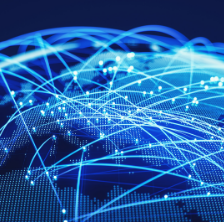 Trade & IP: Global Collaboration
December 03, 2020 10:00 AM ET [10:00] (New York) | Global Horizons Virtual
Join our expert panel as they discuss the global implications of new 21st century-style international trade agreements, the extensive global reach of digital technologies, and recent political shifts against multilateralism on how businesses and governments operate around the world. CPE credit available
Global Energy and the Gulf Region - What Lies Ahead?
December 09, 2020 11:00 AM ET [11:00] (New York) | Economics Watch
Join our expert economists as they explore our global economic outlook with a focus on the oil market. Explore how oil prices will play a critical role in the pace of global and regional economic recoveries post-pandemic. CPE credit available.