Corporate Governance Webcasts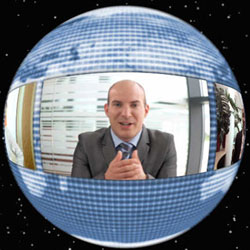 Sustainability Watch
February 20, 2020 03:00 PM CET [15:00] (Brussels), 09:00 AM ET [09:00] (New York) | Sustainability Watch
The Conference Board Sustainability Watch is a monthly series of webcasts that offer insights from the latest research by The Conference Board Sustainability Center and experts and practitioners from some of the leading sustainable companies. This month's webcast is an opportunity to learn how digitalization can be used to catalyze the circular economy. CPD and CPE credit available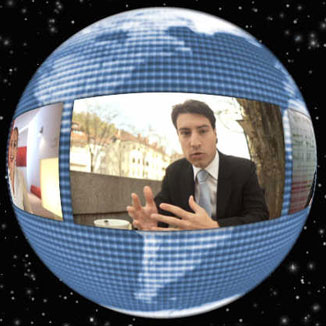 Governance Watch
February 25, 2020 12:00 PM ET [12:00] (New York) | Governance Watch
What's the latest in shareholder activism? Where is it headed? Join a panel of seasoned experts who will share their predictions for activism in 2020 and the latest in preparedness for boards and management teams. CPE and CLE credit available.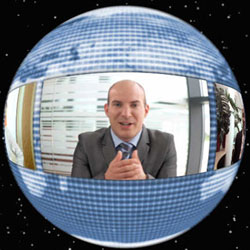 Sustainability Watch
March 19, 2020 03:00 PM CET [15:00] (Brussels), 10:00 AM ET [10:00] (New York) | Sustainability Watch
The Conference Board Sustainability Watch is a monthly series of webcasts that offer insights from the latest research by The Conference Board Sustainability Center and experts and practitioners from some of the leading sustainable companies.
In this webcast, we will present and discuss insights from our forthcoming report on innovation and sustainability. We will also hear from a leading practitioner about how sustainability innovation can unlock growth and impact.
CPE Credit available