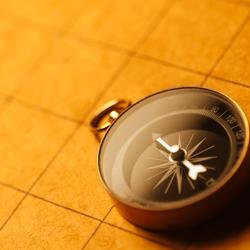 Governance Watch
16 February, 2016 12:00 PM ET [12:00] (New York), 05:00 PM UTC [17:00] | Governance Watch™
Join us for a discussion on international corporate governance trends and best practices. CPE and CLE credit available

Is Short-term Behavior Jeopardizing Future Prosperity?
03 March, 2016 03:00 PM ET [15:00] (New York), 08:00 PM UTC [20:00] | KnowlEdge Series®
This webcast will discuss existing trends that are putting sustainable capitalism under pressure, the drivers of corporate short-termism, and suggestions for rebalancing business to a longer term view.
CPE credit available

A Cross Functional Conversation about Cyber Security Risk
16 March, 2016 03:00 PM CET [15:00] (Brussels), 10:00 AM ET [10:00] (New York), 02:00 PM UTC [14:00] | Special Webcast
Treating cyber risk as if it is only an IT risk may turn out to be a serious mistake. Join this webcast as we talk to executives from different functions who have responsibility for cyber risk, and find out how they are tackling it.