Governance Watch
09 December, 2015 03:00 PM ET [15:00] (New York), 08:00 PM UTC [20:00] | Governance Watch™
Join The Conference Board Governance Center, Cleary Gottlieb and Vanguard for an important discussion about the increasing pressures on companies for short-term performance rather than creating long-term, sustainable value for shareholders and stakeholders. Activism, quarterly earnings, executive compensation design and changes in the capital markets that favor trading over investment all play a part. Our panel will discuss how short-termism is jeopardizing the future prosperity of business and what actions can be taken by boards, management, investors and policy makers to rebalance business toward a longer term view.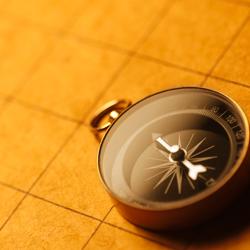 Governance Watch
17 December, 2015 01:00 PM ET [13:00] (New York), 06:00 PM UTC [18:00] | Governance Watch™
Hosted in collaboration with Cleary Gottlieb, Governance Watch is designed to address the latest developments in corporate governance through bimonthly webcasts featuring provocative expert guests and insights. CPE and CLE credit available.