How HR Analytics Avoids Being a Management Fad
17 September, 2015 03:00 PM CET [15:00] (Brussels), 09:00 AM ET [09:00] (New York), 01:00 PM UTC [13:00] | Special Webcast
Join our guest speaker, Thomas Hedegaard Rasmussen, Vice President, HR Data & Analytics at Royal Dutch Shell, as he discusses the key points of his new publication "How HR analytics avoids being a management fad."

Future-Skilling Your Workforce: People Ecosystem Matters
05 October, 2015 03:00 PM ET [15:00] (New York), 07:00 PM UTC [19:00] | KnowlEdge Series®
New research from The Conference Board helps organizations break down functional silos, fostering greater alignment with business goals and strategies. This webcast will share future-skilling practices from practitioners at IBM and FedEx. HRCI and SHRM credit available.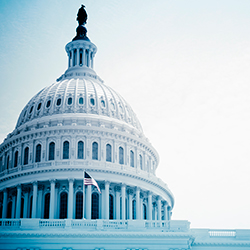 Policy Watch: Strengthening the Workforce through Competency-Based Education
13 October, 2015 11:00 AM ET [11:00] (New York), 03:00 PM UTC [15:00] | Special Webcast
A discussion on how competency-based education—along with the policies needed to advance it—can close the US skills gap through educating both young adults and older workers to higher skill levels at a lower cost. HRCI, SHRM and CPE credit available.