Driving Revenue Growth Through Sustainable Products and Services - Europe Focus
02 September, 2015 09:00 AM , 03:00 PM CET [15:00] (Brussels), 01:00 PM UTC [13:00] | Special Webcast
This webcast presents the findings from a research collaboration that examines the extent to which sustainability is generating revenue, providing business growth opportunities, and stimulating innovation in products and services among a sample of S&P Global 100 companies.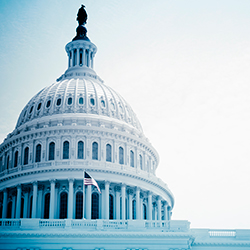 Policy Watch: Strengthening the Workforce through Competency-Based Education
13 October, 2015 11:00 AM ET [11:00] (New York), 03:00 PM UTC [15:00] | Special Webcast
A discussion on how competency-based education—along with the policies needed to advance it—can close the US skills gap through educating both young adults and older workers to higher skill levels at a lower cost. HRCI credit available.