EXPERT BRIEFING
The Transformation of Global Value Chains and Their Implications for Growth
What are global value chains, how have they changed in recent decades, and how do they affect global business?
What is the extent of global value chain (GVC) integration across global regions? What does it mean for productivity and market access? How important are changes in GVCs across major sectors (e.g., automotive, electronics, apparel, etc.)?
What are the reasons behind changes in GVC integration, and what is the outlook for GVCs in the future?
Demo: How to use a GVC dataset (data tool illustration)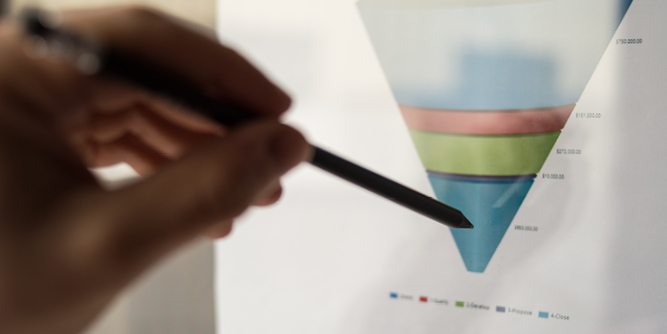 Expert Briefings connect you and your team with our experts, who will translate the latest research and economic analysis into insights you can use to guide your business strategy now and answer your questions in real time.
Request an Expert Briefing
Explore all of our content on this topic area