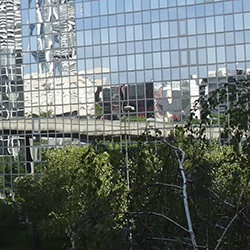 Sustainability
Benchmarking data and research on the environmental and social practices you are now expected to address – including emissions, water consumption, labor standards, health & safety, and human rights practices.
Highlights
May 2015 | Research Report
This report identifies work processes, tools, and experiences that can help practitioners build or strengthen sustainability programs in their companies.
23 June, 2015 | Special Webcast
Join this webcast for a deep dive into the major domestic forces most likely to impact environmental sustainability practices in China going forward.
Products & Services