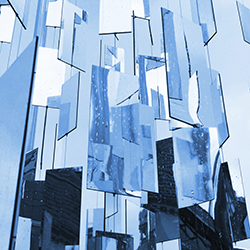 Risk Management
Tools and methods to identify, assess, and respond to the interrelated business risks you may be facing, along with insights to turn at least some into opportunities.
Highlights
22 October, 2015 (Washington, DC)
June 2015 | Director Notes
This report provides board members an overview of new risk oversight expectations, outlines potential handicaps they may encounter, and offers suggestions for overseeing their company's risk culture.
09 June, 2015 | Special Webcast
Join this webcast to hear how one company has implemented a technology tool to help managers understand the costs of risks.