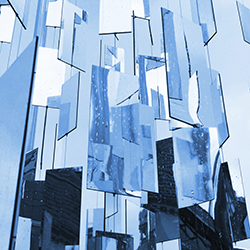 Risk Management
Tools and methods to identify, assess, and respond to the interrelated business risks you may be facing, along with insights to turn at least some into opportunities.
Highlights
October 2015 | Key Business Issues
Is your company at risk for a cyber security breach? This report explores the impact of hacks of Target, Sony, JP Morgan, and Anthem and makes recommendations for better cyber risk governance.
09 June, 2015 | Special Webcast
Join this webcast to hear how one company has implemented a technology tool to help managers understand the costs of risks.