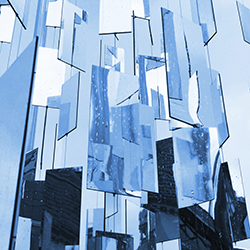 Risk Management
Tools and methods to identify, assess, and respond to the interrelated business risks you may be facing, along with insights to turn at least some into opportunities.
Highlights
06 - 07 May, 2015 (New York, NY)
Developing a Strategic and Tactical Approach in the Age of Hyper-Transparency
January 2015 | Key Business Issues
With modest global economic growth expected, US CEOs view Human Capital in all its forms as the primary fuel that will drive the engines of growth in their organizations.
23 April, 2015 | Special Webcast
Join this webcast to hear how companies have effectively involved their communications group as they develop strategies to protect data and information.
Products & Services
Conferences/Events
Publications
Webcasts